In the last year, Benga, Ben Pearce, Avicii and Erick Morillo have all publicly announced that they have been suffering from depression, and that it has had or is having a debilitating effect on their ability to do their jobs. The neverending global tour, the persistent lure of drugs and alcohol, the lack of sleep, and a life of isolation in airports and hotels juxtaposed by the delirium of parties and festivals, is a perilous recipe for mental health issues, though only now has being vocal about these drawbacks become more normalized.
The unfortunate part is that sympathy for the life of the superstar DJ isn't always the easiest to drum up. Fans and commentators in the dance community have in the past insisted that the modern DJ's life of partying and traveling is so enviable that they should simply suck it up, like it's an occupational con that is far outweighed by the pros.
Help Musicians UK, a charity formed back in 1930 to support musicians, has been looking into the effects that a life in the ever-changing and increasingly difficult music industry is having on its most valuable assets. Most recently they sought to answer the question: "Can music make you sick?", and along with the University of Westminster/ MusicTank surveyed 2,200 musicians, asking them to assess how their careers in the industry affected their mental and physical well being.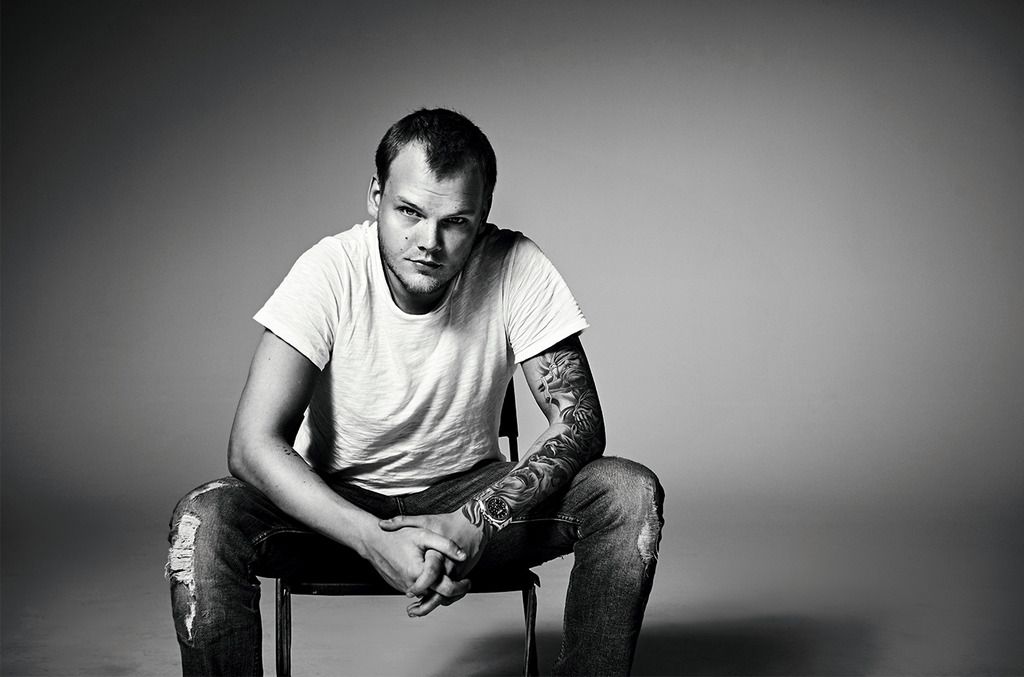 Tim Berg, aka Avicii, retired from touring at age 26, citing health issues
The study, which was taken by 680 musicians working in the "electronica" and "dance music" industries, found that 71% of musicians suffer from anxiety, and 68.5% suffer from depression, with the most common reasons cited being the low standard of living, lack of recognition, physical toil, and inherent sexism in their respective industries.
"The reaction from the audience is usually that DJs shouldn't complain because they have a nice life. Obviously we are lucky to do what we do, but it's not like we don't have problems too." - Jennifer Cardini
At the Amsterdam Dance Event in October, a panel run by music industry womens' collective shesaid.so, investigated the negative effects that the unrelenting life of DJing can have on the brain and the body. Headed up by Mixmag's Marcus Barnes, Nastia, Jennifer Cardini and Moderna discussed various addiction problems, sleep deprivation, and a general expectation to suffer through it because you should be grateful for what you have.
The panel was insightful and timely, and raised a lot of new questions about the long term implications of being a musician in an era when you have to play live to survive. And with studies emerging like that of Help Musicians UK, hopefully we can start to develop a dialogue and support network for musicians looking to discuss mental health issues.
You can read the full report from Help Musicians UK here.