Soul, disco, and funk are the key elements in dance music and many dance genres pay their respects to the movement that was almost destroyed in 1979 at the Disco Demolition Night. To this day, the spirit of disco lives on in the multitudes of samples within current house and hip-hop music, and the odd disco-party here and there. Mofunk is the epitome of these parties.

Since 1998, Mofunk has brought the best of '70s disco to the heaving crowds in Cape Town, Johannesburg, Durban and the UAE. In 2012, they were even nominated for the Best Urban Event 2012 by Time Out Magazine in Dubai. But this year as a surprise return, they celebrate their 150th party at The Bank in Cape Town. The party is hailed for its fresh take on bringing back the old school with the finest selectors the city has to offer, and after 18 years they are welcomed back to the scene as they pave the way for a new generation of funkers.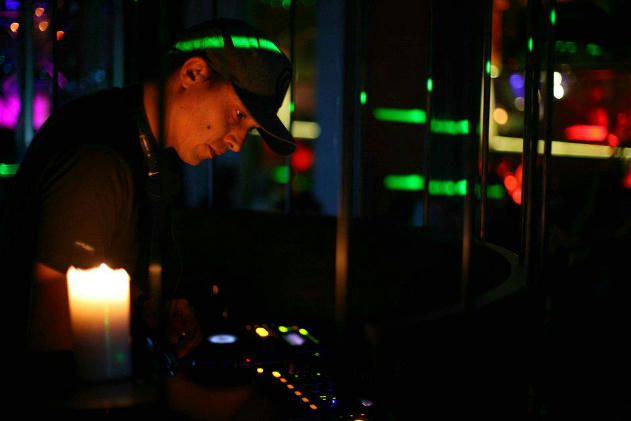 Mofunk brings the original dream team together for this massive celebratory blowout. As per their write-up on Facebook: "The roster includes the legend that is Nick Birkby, the original stick shift DJ that made venues such as The Magnet legendary landmarks in this city's musical history. Next up, the man that put the F in FUNK, Omar Hendrix, the dancefloor filler, keeps the tempo up with a solid P-Funk vibe and early 80's Disco burners. Completing the circle is Mr. Mo, the founder of the Mofunk brand, and promoter for many events and venues in Cape Town clubbing scene, between 1998 and 2008." If it's an education in disco music your looking for or if you're just looking to get your boogie on down; Mofunk's 150th party celebration is the all-in-one spot for all your soul, funk, and disco needs.
Follow Mofunk on Facebook