The resurgence of vinyl and record collecting culture has been one of the most eagerly read topics in dance music over the past couple of years. Every week there seems to be a new sales record broken by the beloved but cumbersome format, while op-eds by old skool jocks imploring the new breed to go for a dig, drop a needle and find out what they're made of are endearing fans to a movement they might have missed first time around.
Spurred on by the sudden disappearance of our music onto hard drives and then into "clouds", the music-loving public's yearn to fully engage their senses with a tangible piece of art is stronger than it has been in a decade. Urban Outfitters and Amazon are the two largest retailers of vinyl, but independent stores as a collective are still managing to shift a considerable amount of product.
Record Store Day, a hugely successful initiative started in 2009 aimed to drive people out of the house and into record stores, has been a big part of the format's rise from the ashes, but it hasn't been without its critics. Some consider it exploited by the major labels, who will clog up the scant and already overworked pressing plants with pop albums and overpriced classic rock reissues, leaving the independent record labels struggling to get their releases out on schedule to working DJs.
Much has been written about the positive and negative elements of vinyl's recent resurgence (we have published 153 articles with the word "vinyl" in the title), but much of the information is skewed and doesn't paint the full picture about how the industry is really coping with this sudden spike in interest. We've scoured the internet and brought together some of the numbers that paint a more well rounded and honest picture of the so-called "Vinyl Revolution".
- number of years of consecutive vinyl growth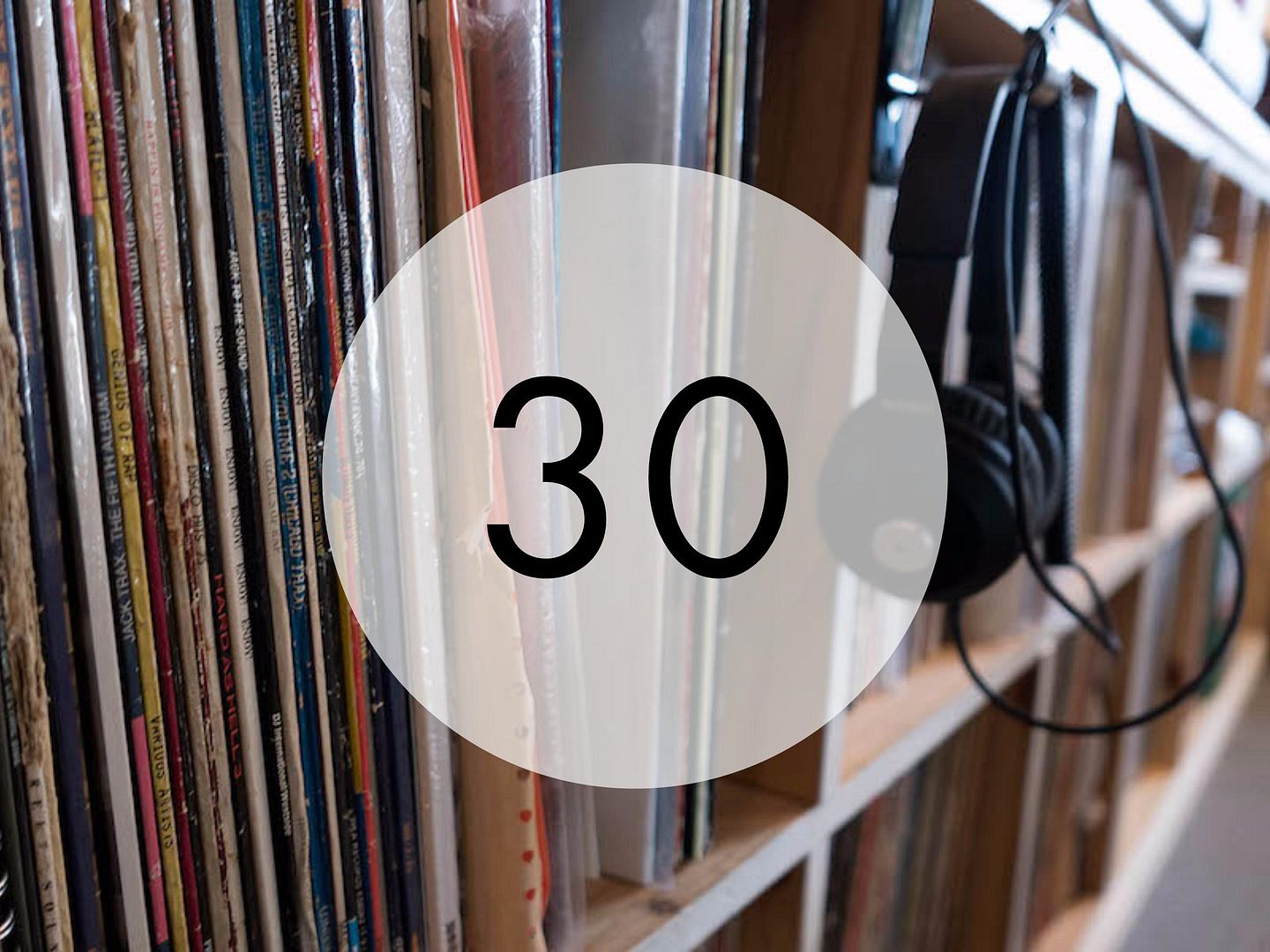 - percentage of growth in sales from 2014 to 2015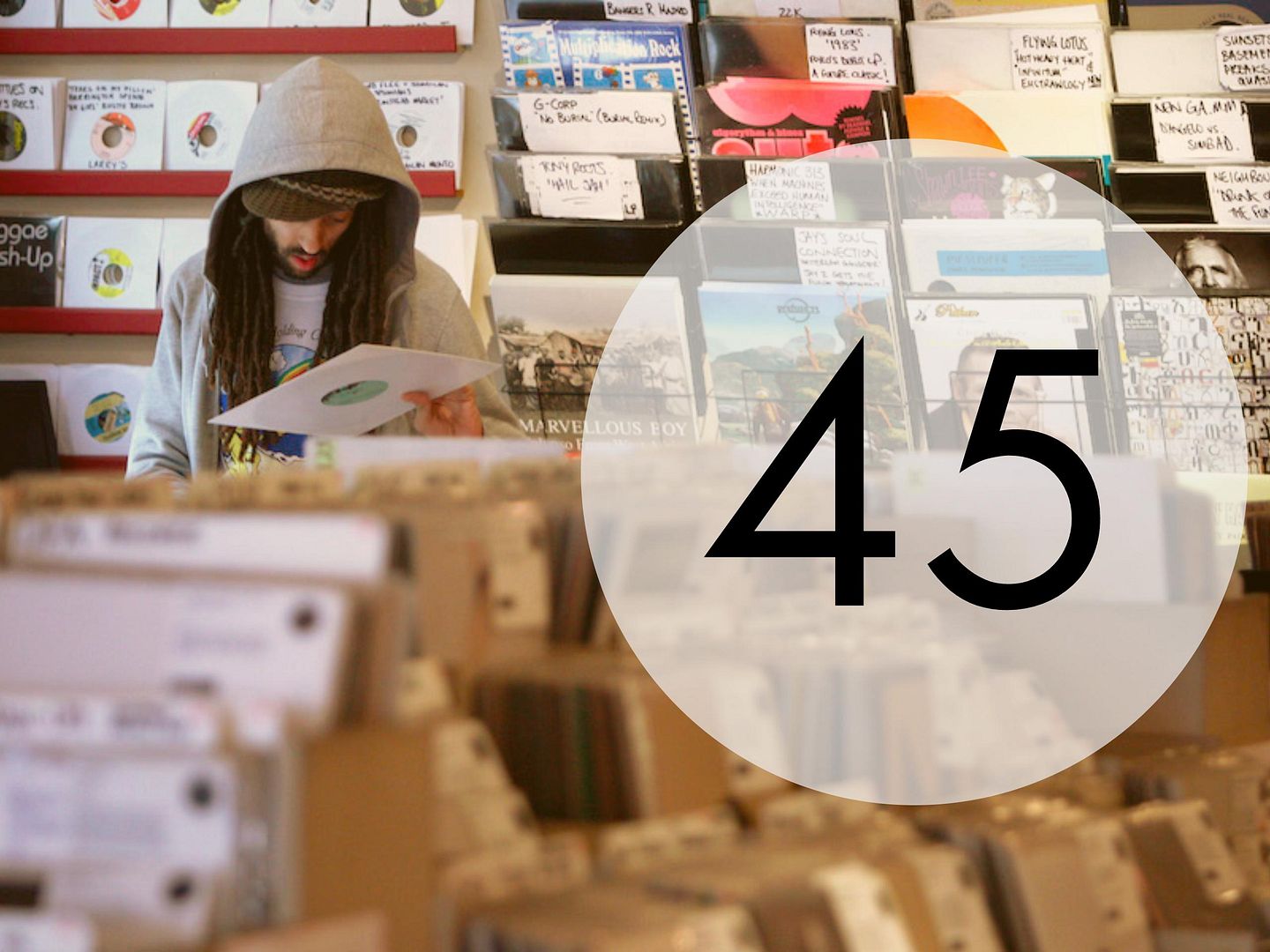 - percentage of sales that independent record stores accounted for in 2015
- percent of market share Amazon held in 2014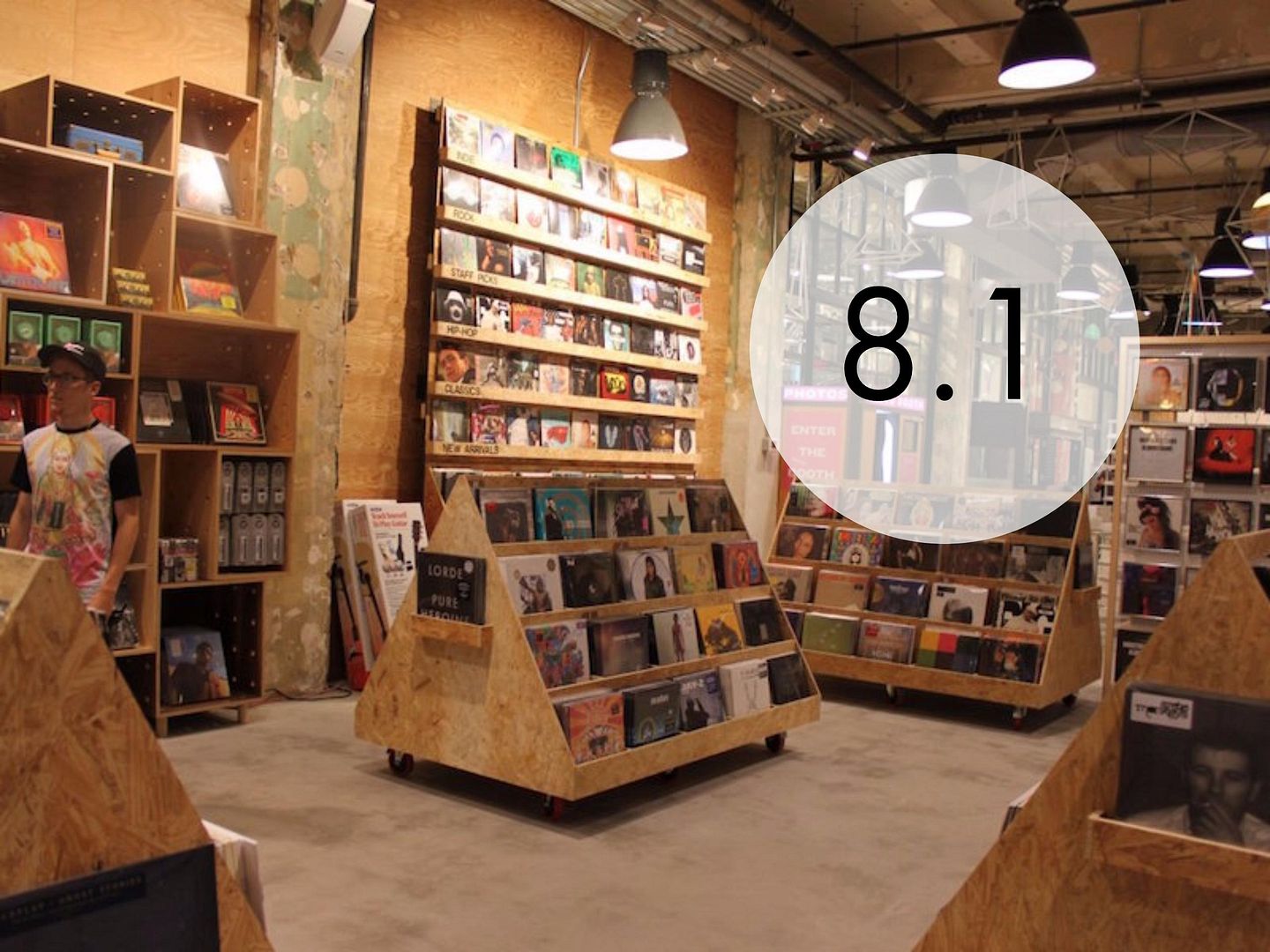 - percent of market share Urban Outfitters held in 2014 (despite claiming to sell the most)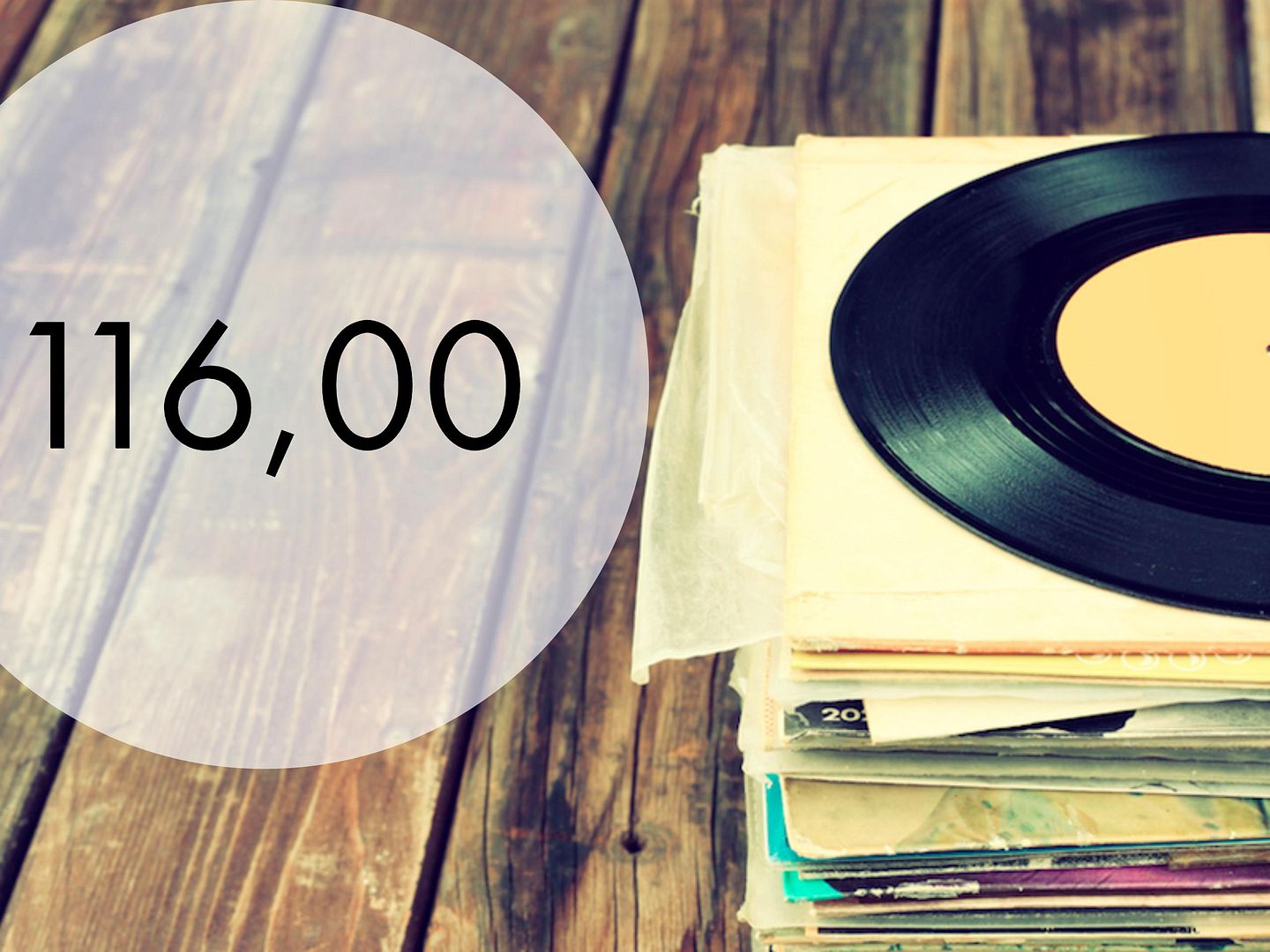 - copies of Adele's 25. This is the highest vinyl sale in a calendar year since Nielsen started tracking in 1991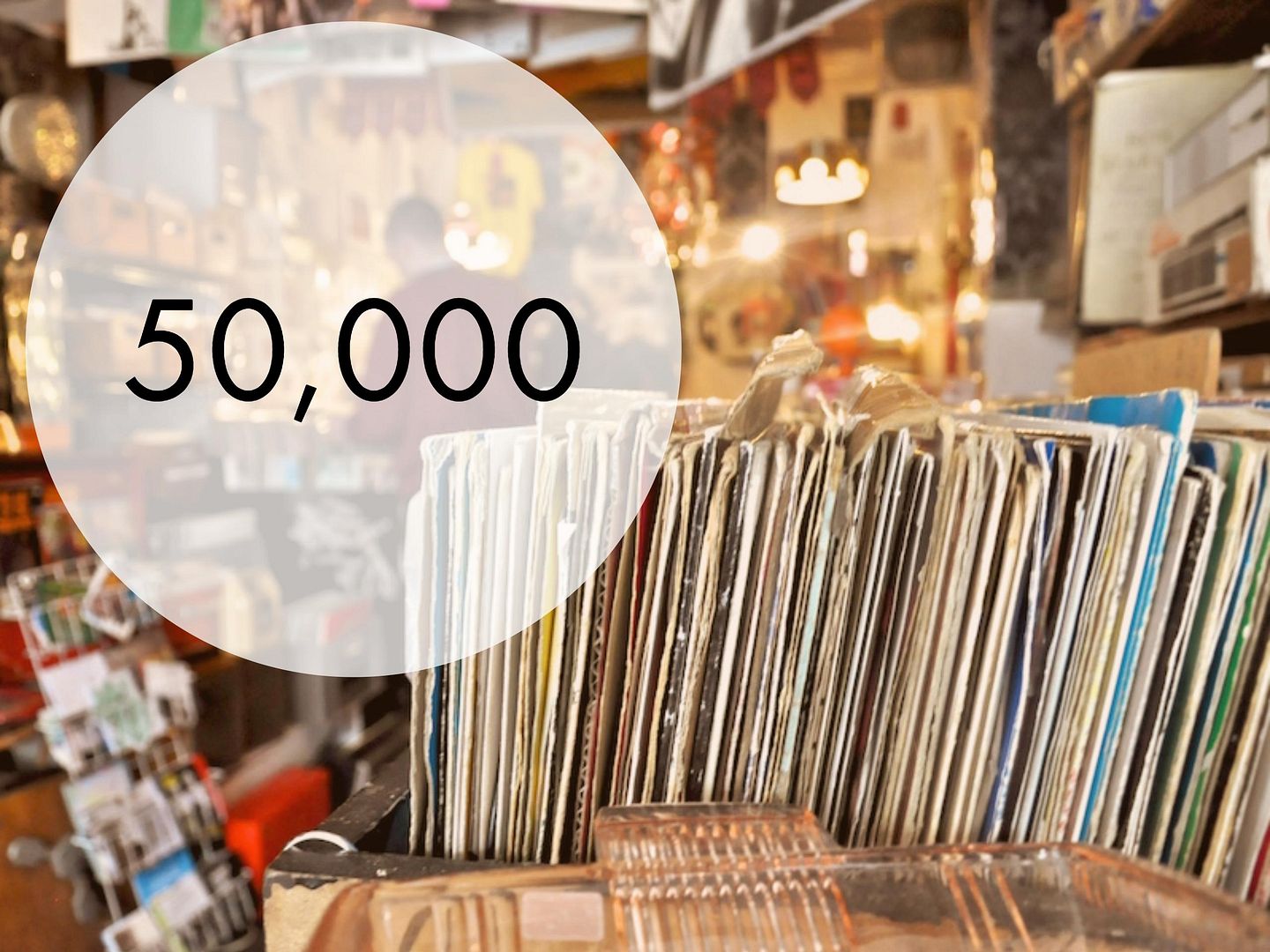 - copies of Dark Side of the Moon sold in 2015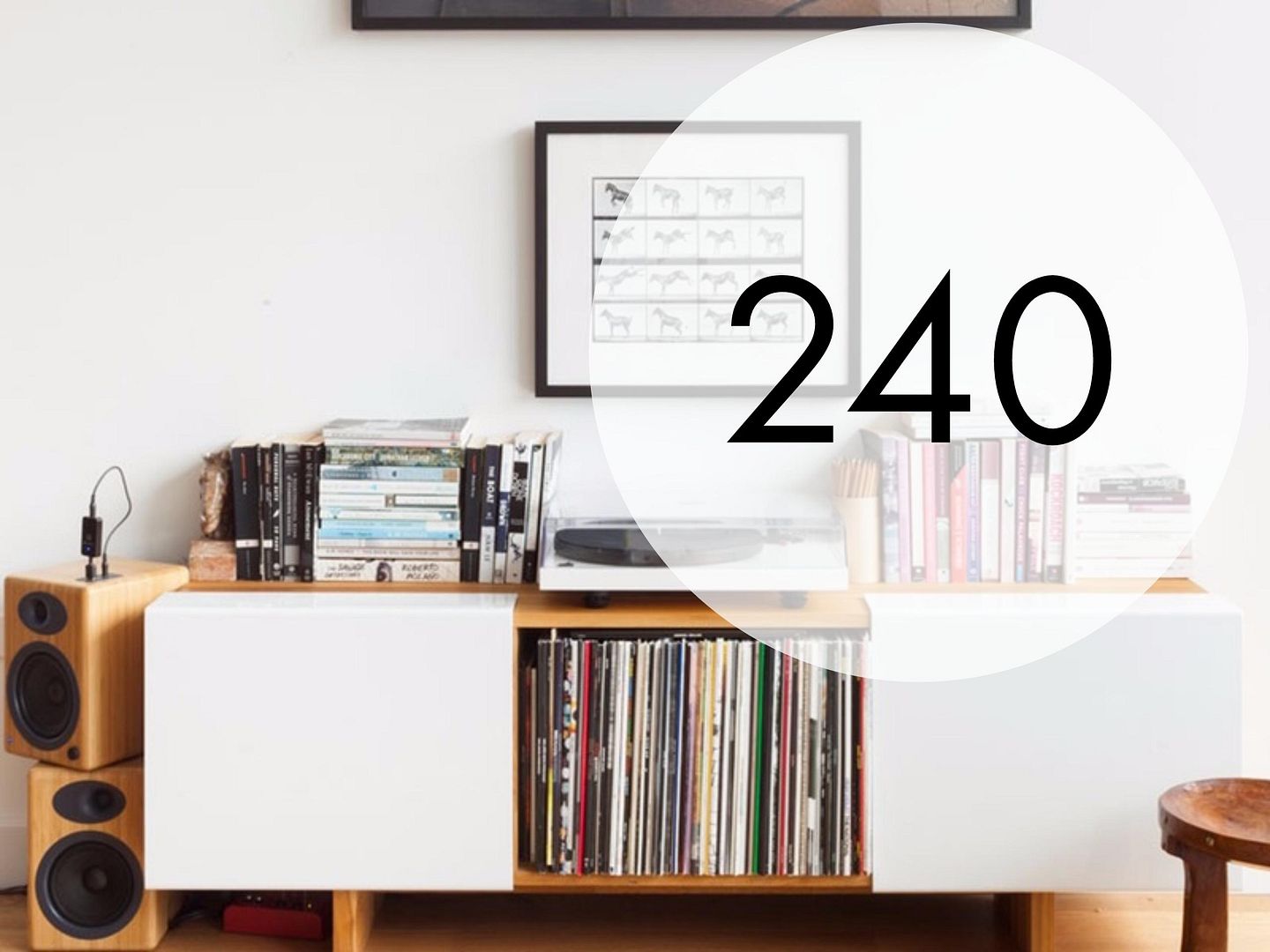 - percentage rise in turntables sales at UK department store John Lewis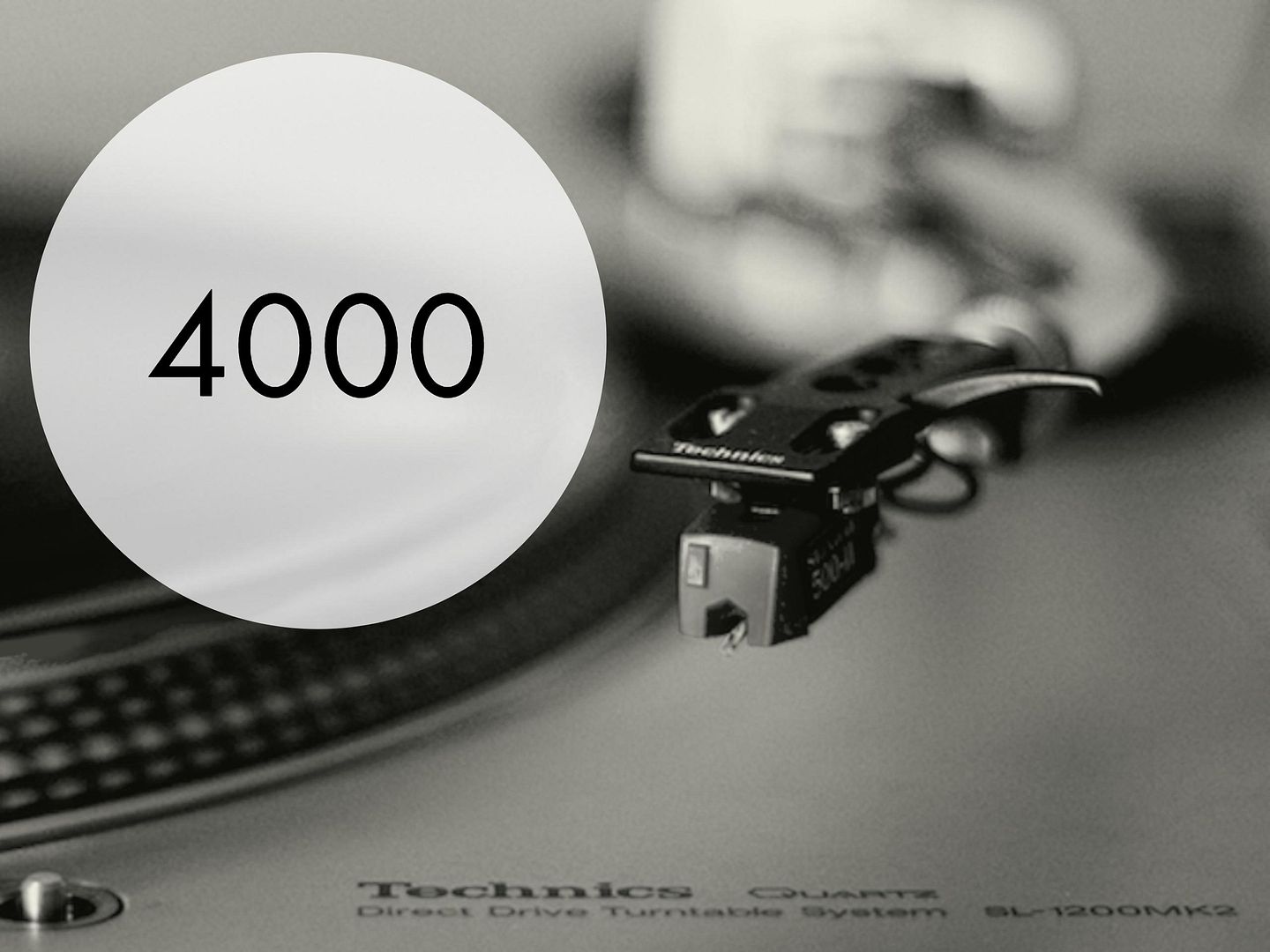 - US dollars for one of Technics' "reissues" of their iconic 1210 turntable
- vinyl's percentage share of album sales in 2015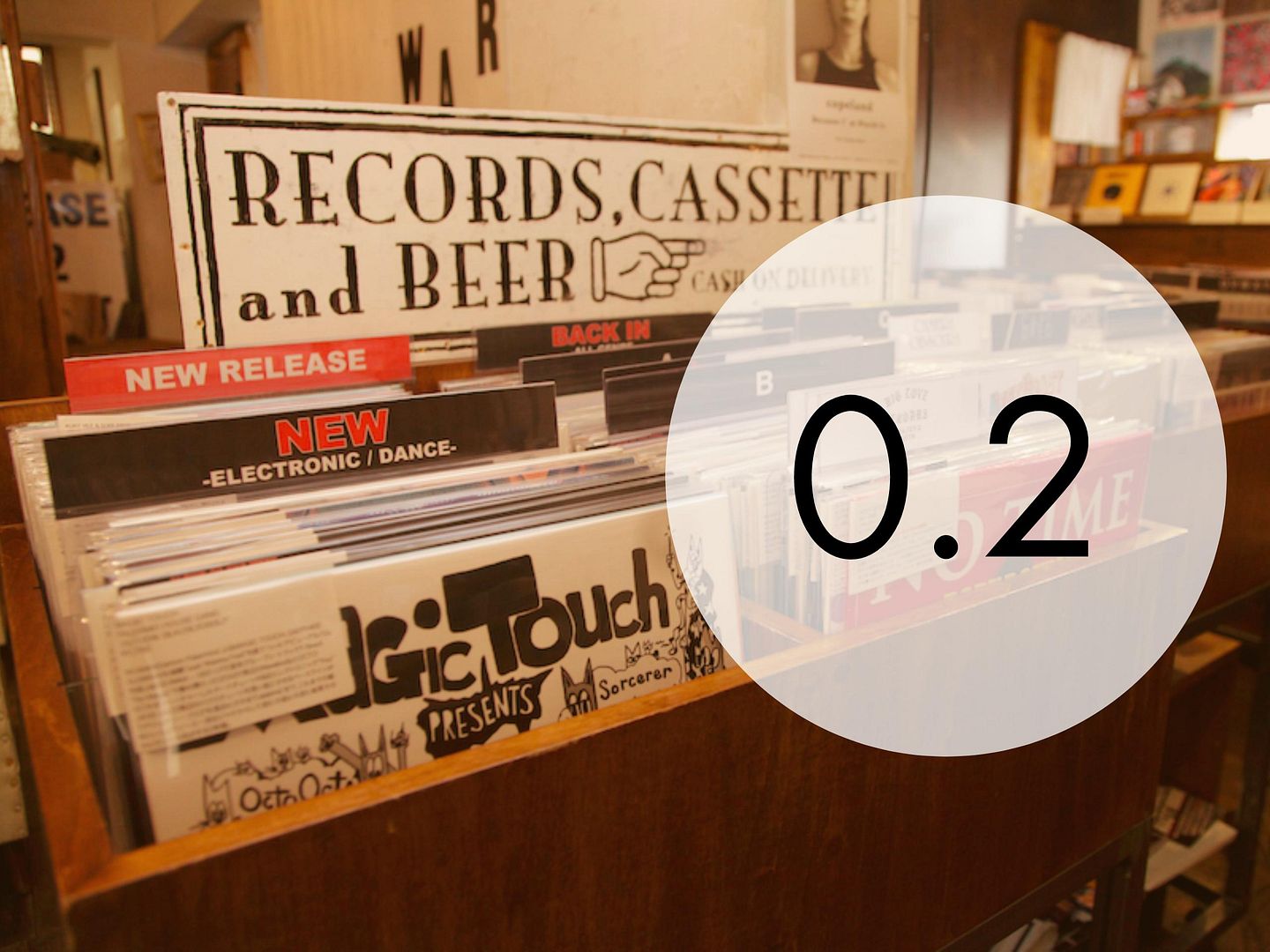 - vinyl's percentage of album sales in 2005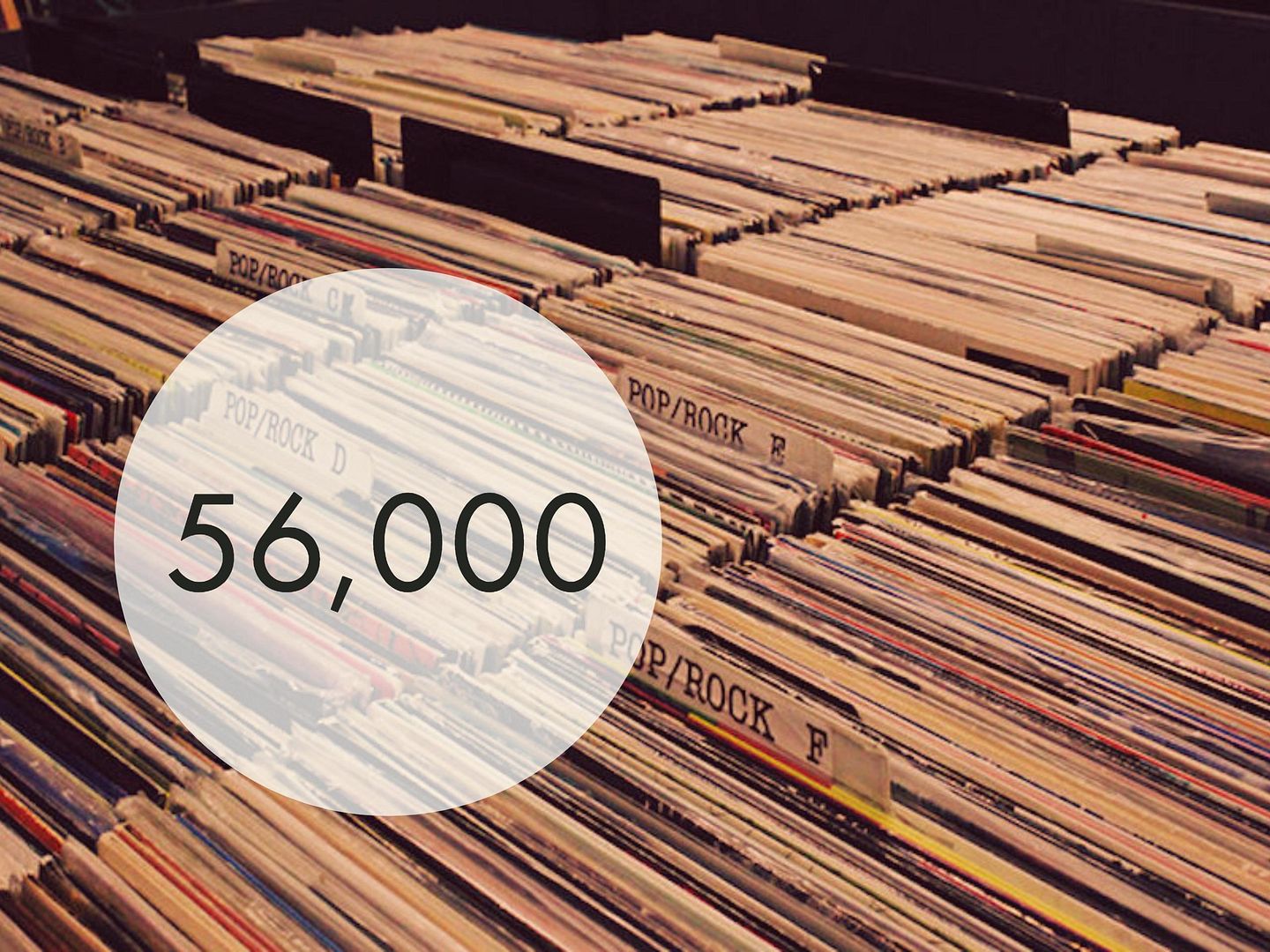 - turntables sold in the US in 2015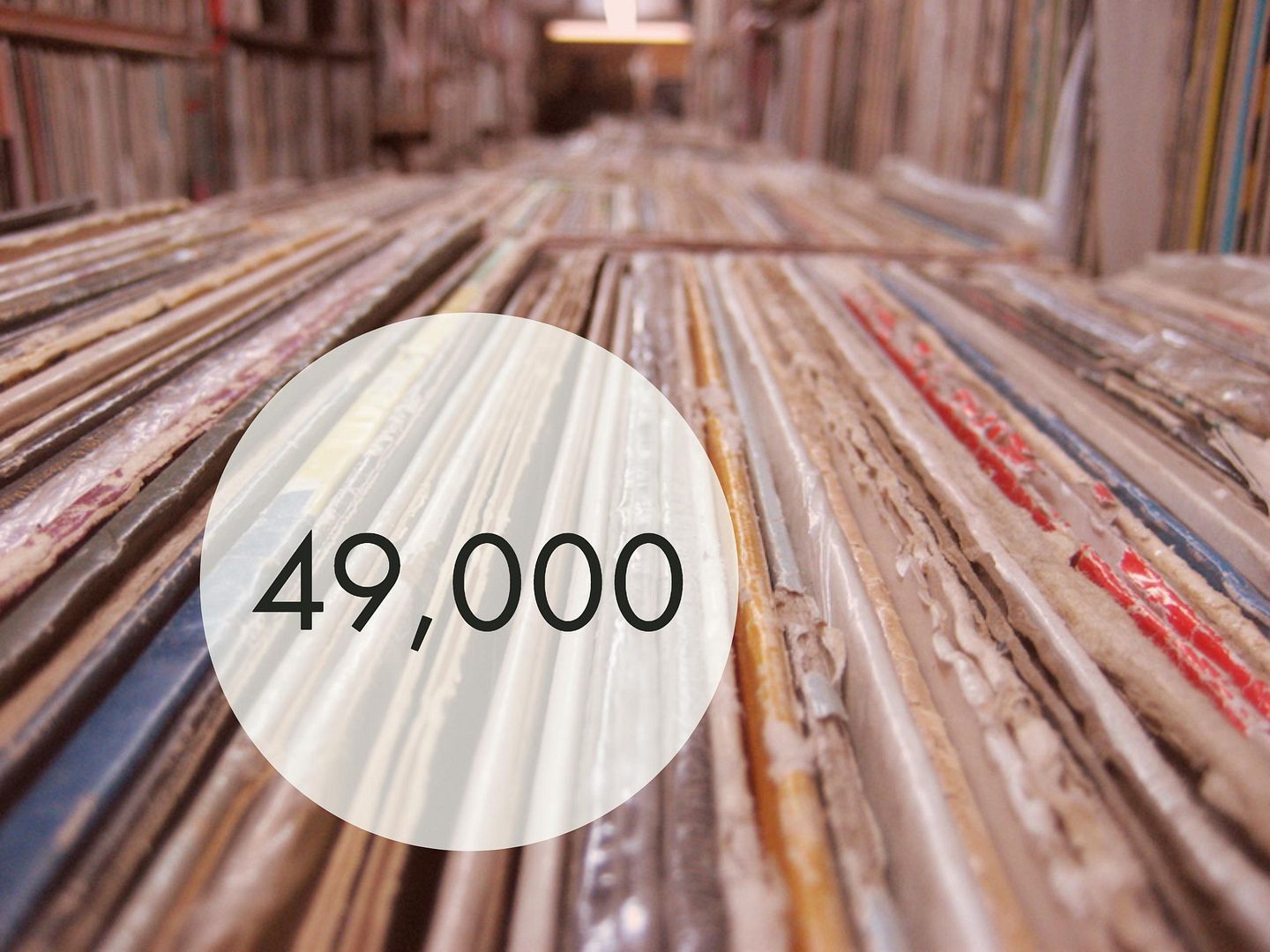 - CDJs sold in the US in 2015

- Facebook fans Record Store Day has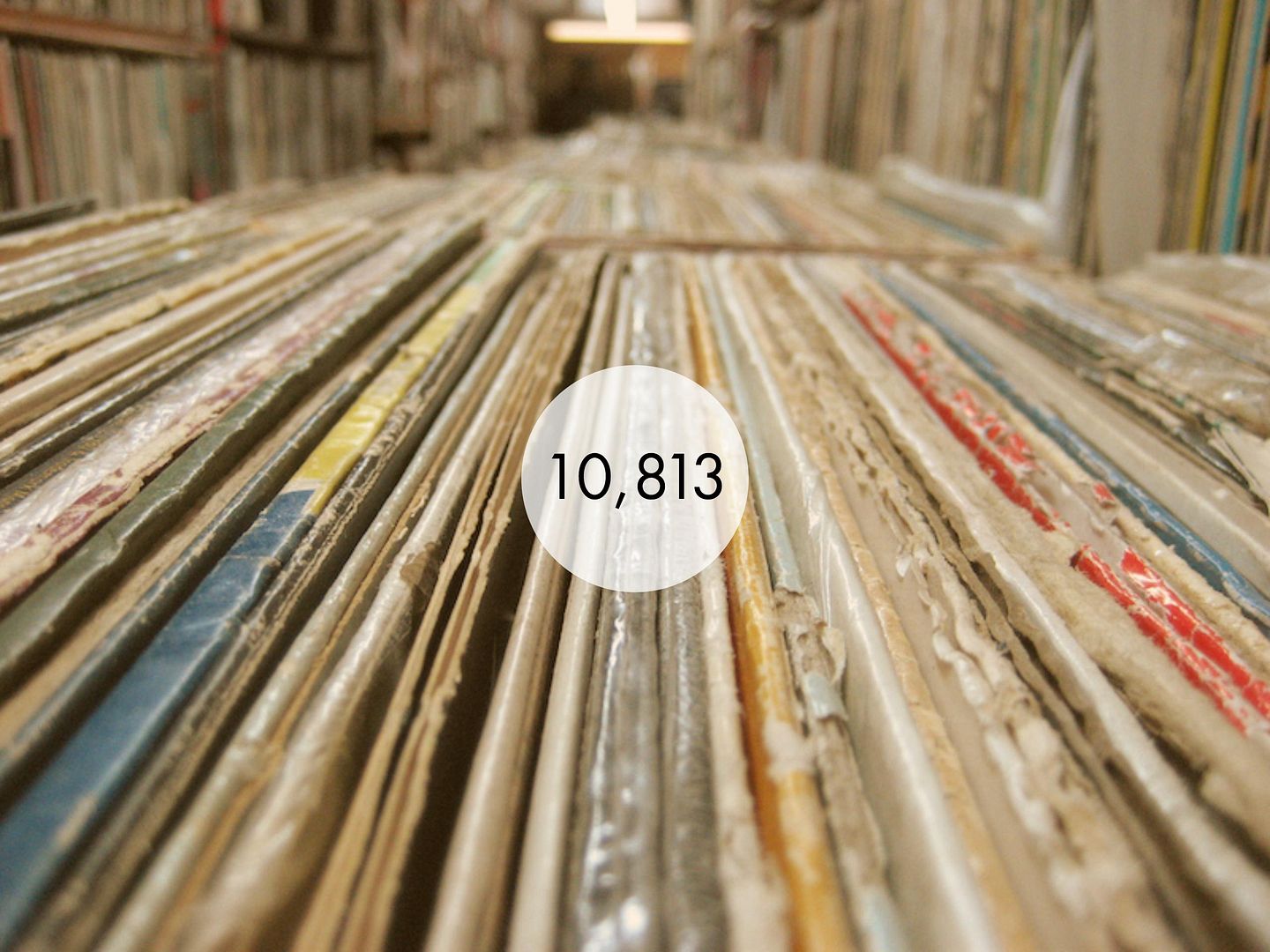 - Facebook fans independent imprints Howling Owl and Sonic Cathedral, two of the most vocal opponents of Record Store Day, have combined.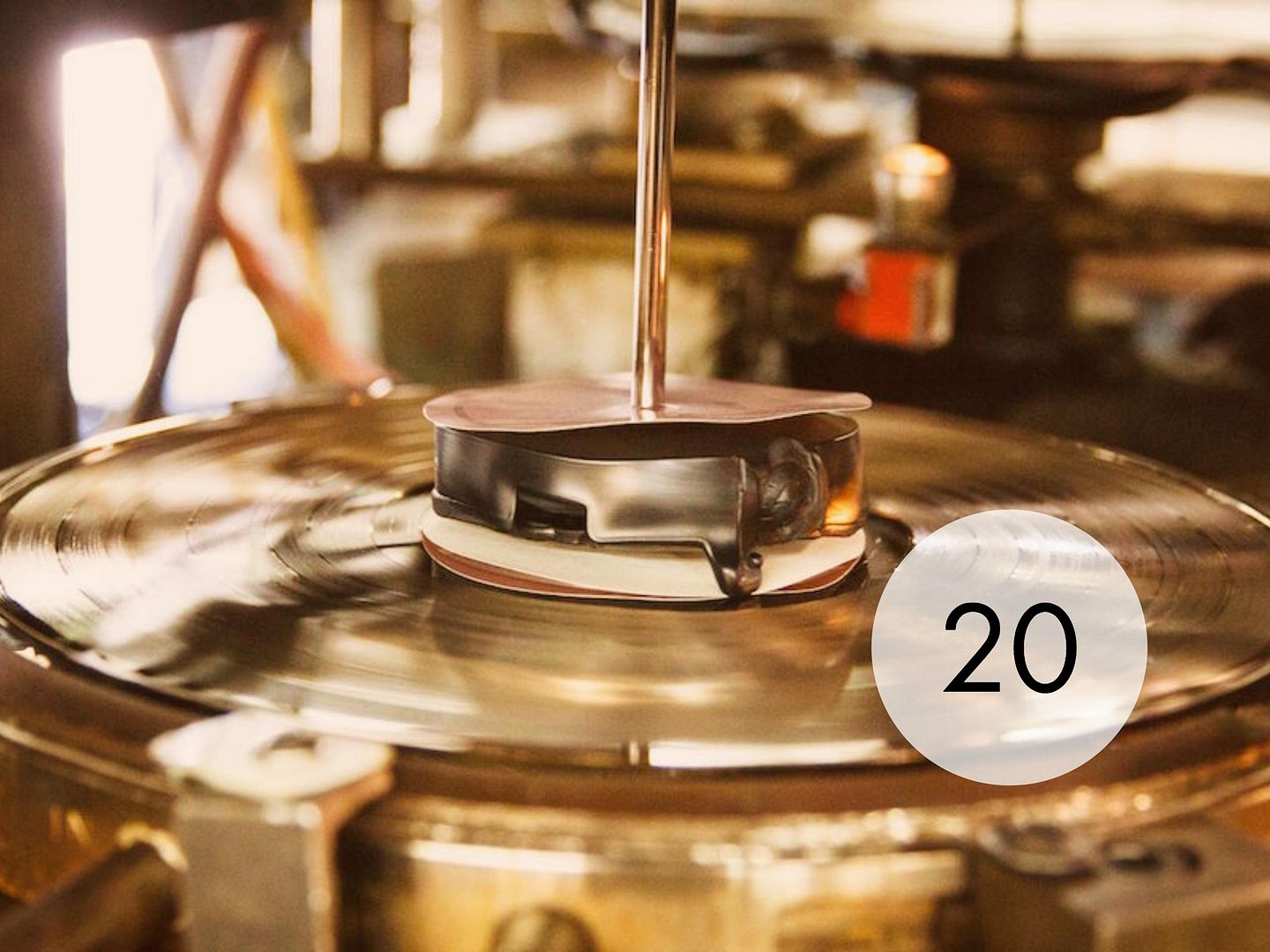 - operational vinyl pressing plants in US as of 2014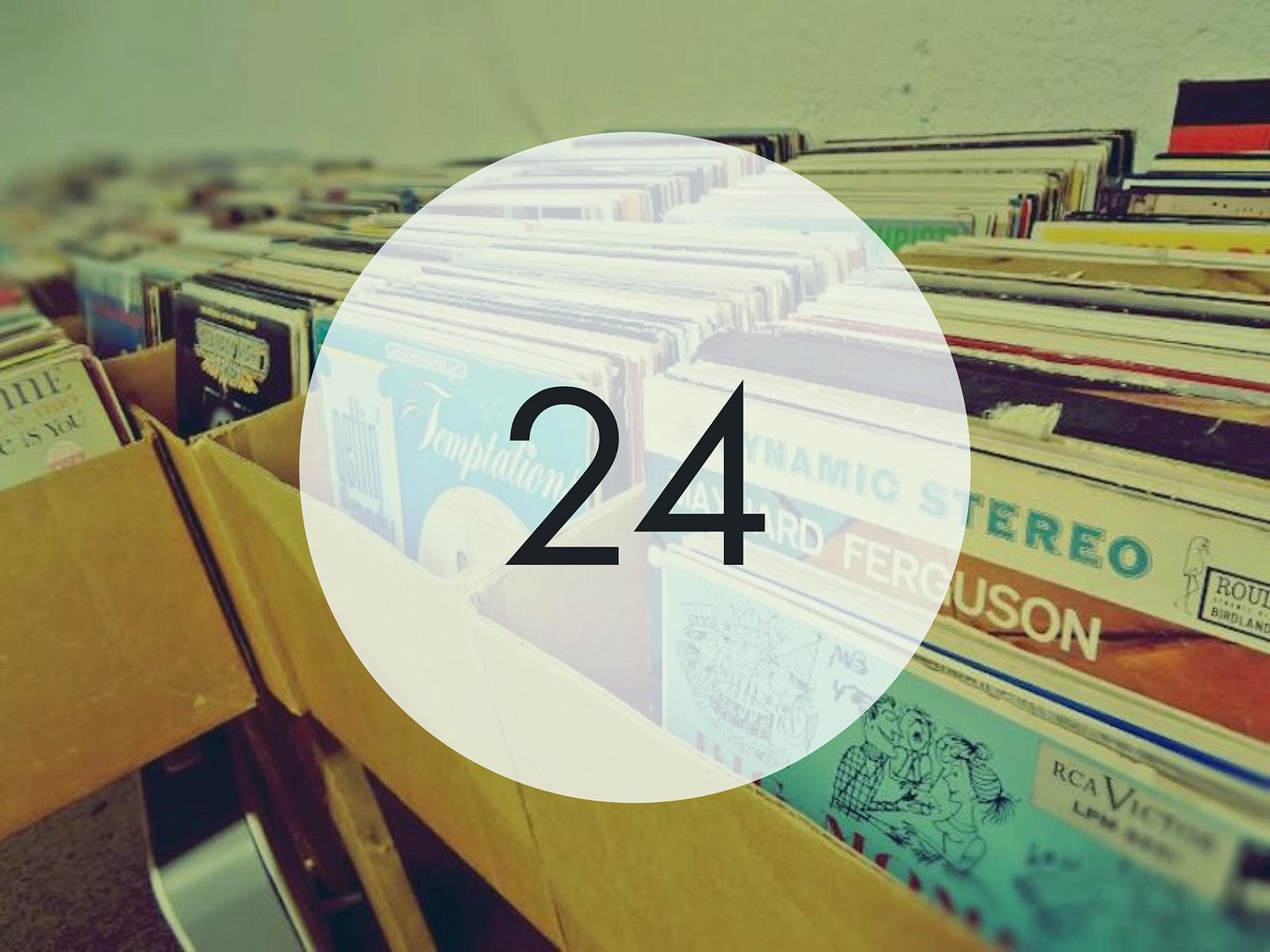 - hours a day that Rainbo Records in California presses records in order to keep up with the demand.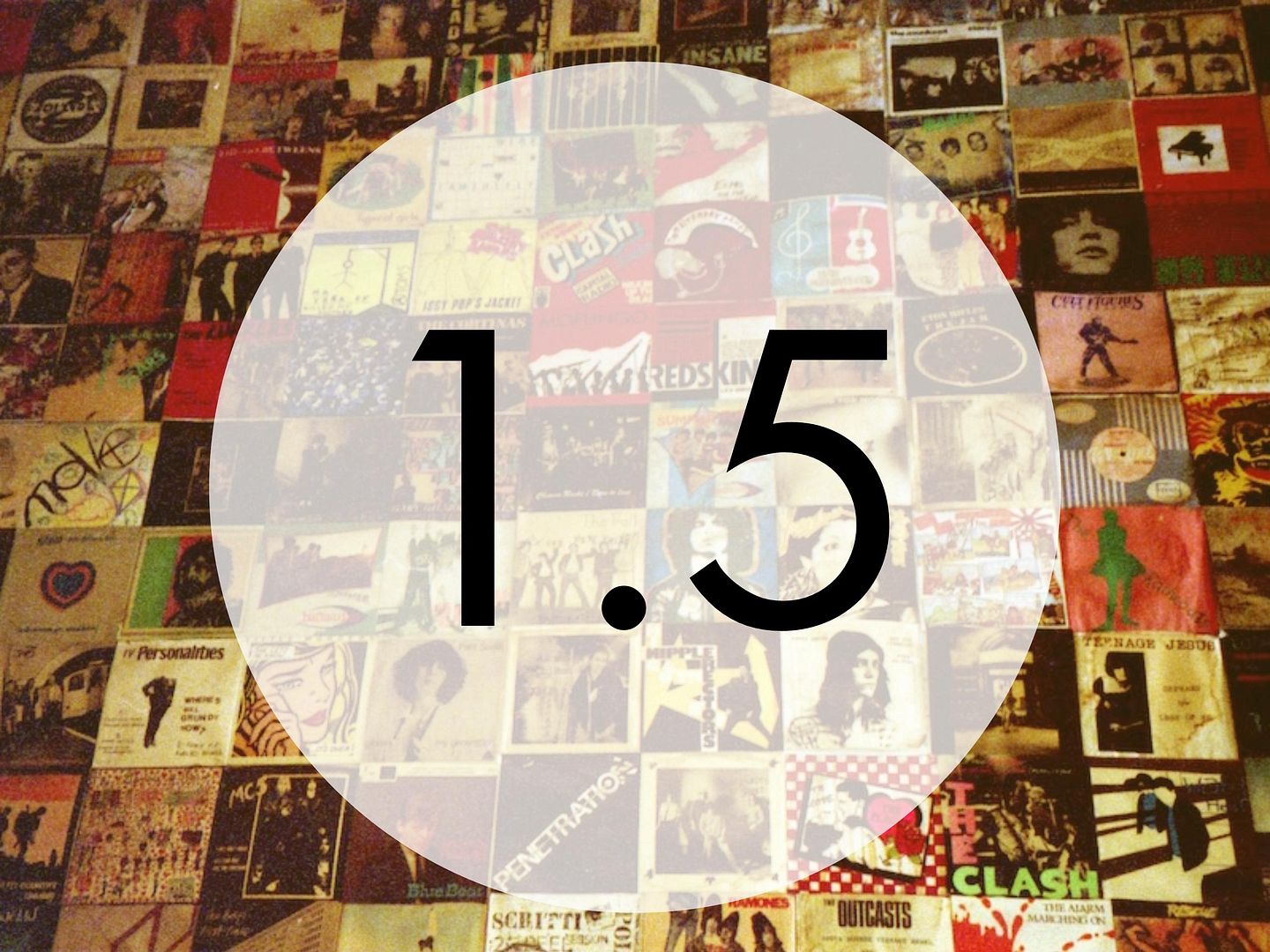 - millions of dollars paid for six vinyl pressing machines by New Jersey-based Independent Record Pressing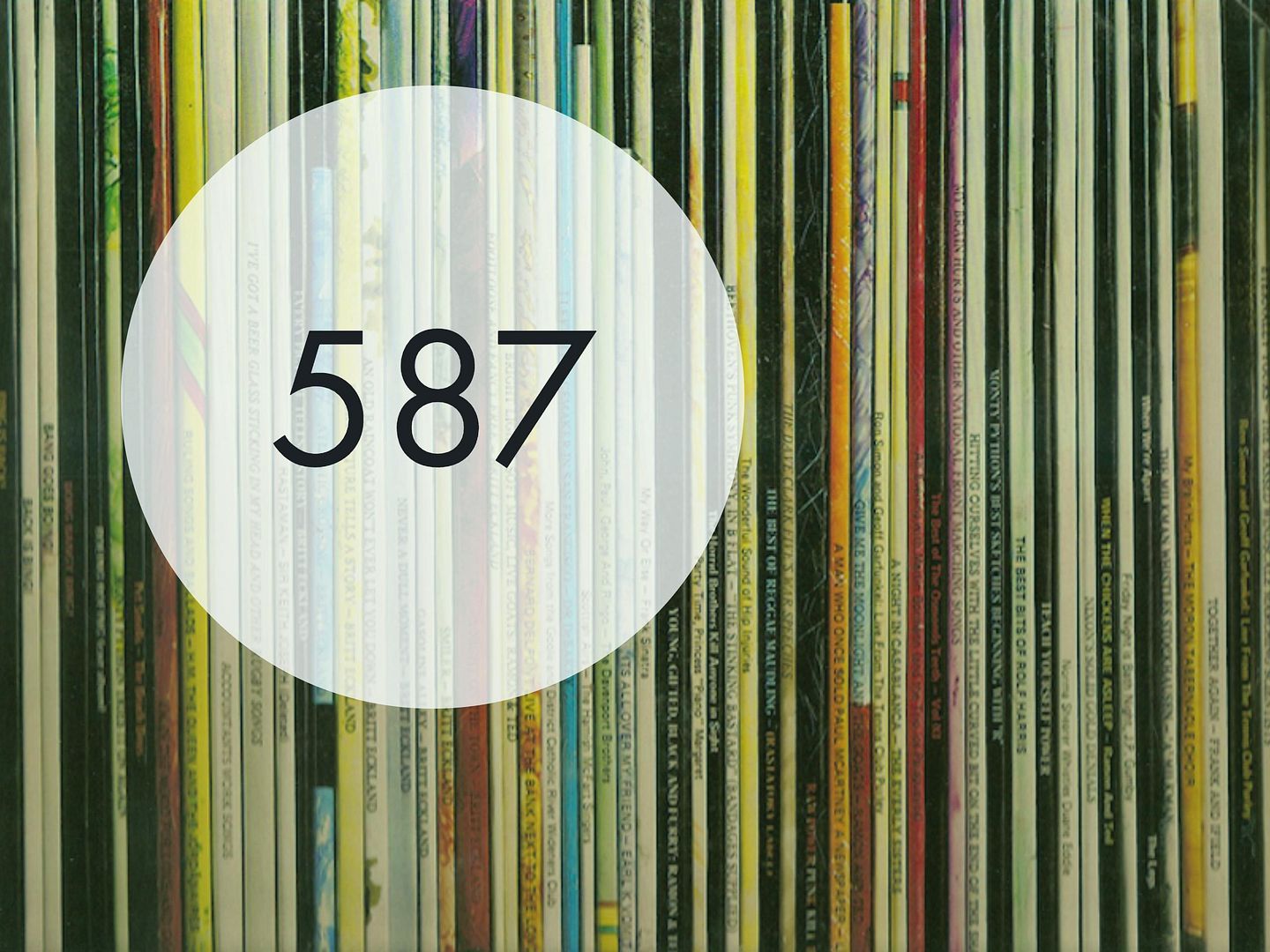 - special releases for Record Store Day 2015