In the male-dominated music industry, one needs "balls" to hold your own amongst the many DJs and producers around the country and nothing quite demands as much authority as having a successful DJ career and owning your own fully functional record label.
The record label Magique Music has lingered around the house and techno music scenes in South Africa since their launch in 2013. Spearheaded by Margaret Westergreen, better known to the industry as Lady M, the Cape Town-based record label has sown its seeds all over the world.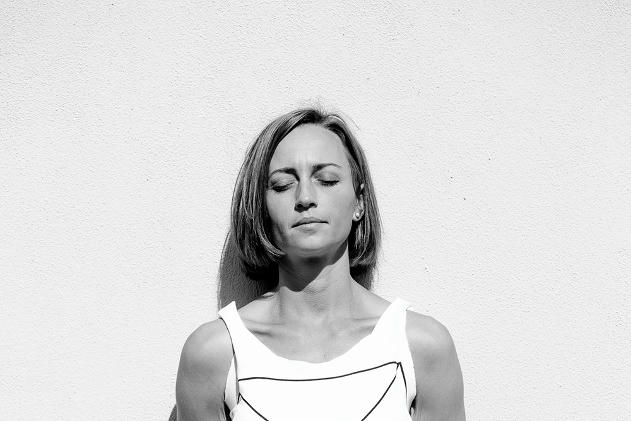 Lady M is of the handful of female house and techno DJs in South Africa to have played at some of the best events and venues; frequenting Truth, And Club, Era and Vice City, as well as majority of the biggest music festivals around the country. Her prowess behind the decks has seen her support international acts such as Soul Clap, David August, Marco Resmann, Black Coffee, Culoe De Song and Stimming, and in 2013, she released her debut EP 'Solitude'. This EP would mark her as the first female electronic artist in South Africa to release a solo record. By 2016, she has played Amsterdam, Cologne, Berlin and Ibiza and made her debut at the world-renowned Watergate in 2014.
Lady M's passion project, Magique Music, has kick-started the year in impeccable form and have already released 2 singles and 1 EP, namely: Emoutikon – Restart (April 2016), Lady M – Moments EP (May 2016) and Soulsista & Sisco Umlambo - Music Is My High (June 2016); all of which are available from Beatport, Traxsource and Juno Download.
The label focusses on the deeper sides of house, techno and electronica and provides an avenue for South African producers to get their music heard by the world. Forthcoming releases on the label will include TechTonic Tay - Passage Of Time EP (11 July 2016), Renato Rodriguez - The Given (July 2016), Sadhu Sensi - Hotel Boulevard (August 2016), Cassiem Latief – Have Patience (August 2016) and Leighton Moody - Rise Above (August 2016). We chat with Margaret to find out more about the Lady behind the Magique.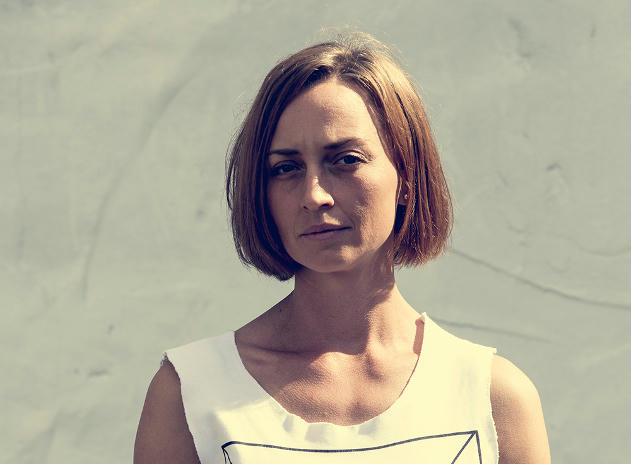 At what point did Margaret Westergreen become Lady M?
Lady M came about as a nick name from friends and then it became my DJ alias when I first started playing out on vinyl in my late teens. It was used on flyers for my first ever gigs in Cape Town at Sutra, The Fuse and Blacksheep and I also had my first residency at a cocktail bar and restaurant called La Coza when I was about 20. The name stuck from there.
What is the ideology behind Magique music?
Its my passion project that I run on the side of things. Its a record label providing a forward thinking musical platform supporting the deeper sounds of electronica, house and techno. The concept behind the label is to create an open avenue for fellow artists and also create a dedicated stream for collaborations with musical friends.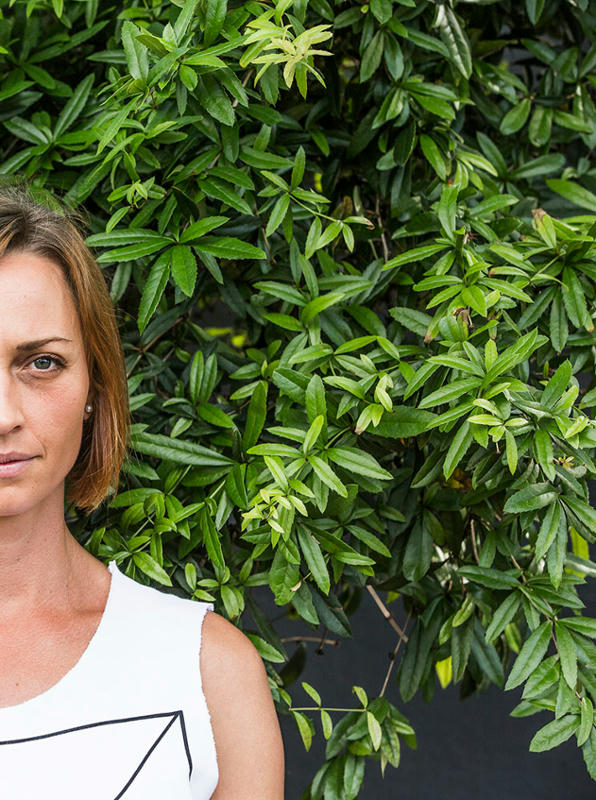 How did playing at Watergate impact you as a DJ?

It opened my eyes, mind and ears. For me it was a milestone as it's a musical institution for house and techno. I had been there a few times on previous Berlin visits and always thought it would be a dream to play there so I'm very grateful that the opportunity came around. The level of quality and professionalism I experienced with the club was something to bring back home.
Would you say your womanly intuition is an advantage when DJing?
I would say yes but I also think that curating and playing background music in chilled venues and playing warm up sets when I first started out in clubs has given me a solid grounding and education in reading the tone of the party/night.
Why do you think there are so few female DJs and producers in South Africa?
It is a male dominated industry all around the world but there are particularly few female artists in electronic music in South Africa. Im not sure why, perhaps SA needs to catch up or perhaps the ladies need to harden up :)
What is the future looking like for Magique Music and Lady M?
The future is looking good! On the DJ side of things I will keep doing my thing between Cape Town and Joburg and Ive got a Berlin trip lined up for the end of July, I will reveal the details soon. For the label Im going to keep going at it slowly but surely and look at maintaining one to two releases a month. On the studio side of things Im putting a lot of focus into production which will hopefully all pay off soon <3
Follow Lady M/Magique Music: