Music is a life-long journey all DJs and producers experience over the years. The ups and downs define you, both as a person and as an artist. The only constant one can rely on is progression, and as we move through these peaks and troughs, we discover what makes us unique.
After dominating the Boiler Room x Ballantine's Stay True event at Guga S'Thebe in Langa, Cape Town, Jazzuelle has been hard at work creating and perfecting his forthcoming album. Already hailed as one of the finest music producers in the country, he has now set his eyes on a full-length album. We catch up with the immensely talented producer to find out more about this exciting project.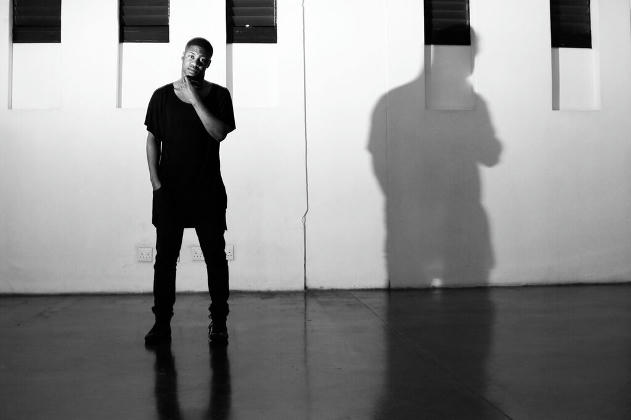 Hi, Jazz! How are things going in the world of Jazzuelle?
Hey man, everything is crazy right now haha! I have been relatively quiet than the precedent years; I think that's because I am going through a bit of change or yearning for a change of scenery. I am busy with my first album on Get Physical Music and also have some big remixes on the way for the likes of Luka, for Marissa Guzmann on Juicy Lucy Music in Detroit. I also have a remix coming out in September on Get Physical, if I can finish it on time.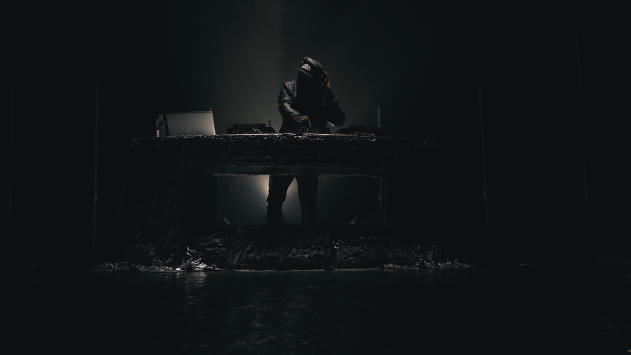 Has the hibernation season been treating you well?
I'd like to think so, I've always been a loner and enjoy being by myself, that is when I get to see things at a distance. And you know what they say; sometimes we see things clearly when we're alone. Otherwise, it's been nothing but growth man, I did a bit of everything this year, and I have learned a few things about myself too. So as long as there's growth and movement I am happy.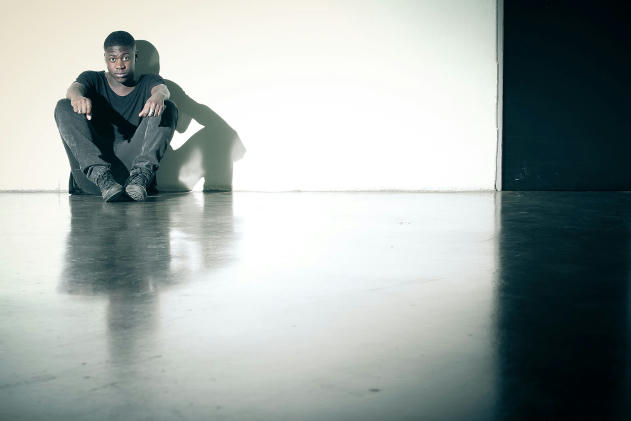 There is a lot of anticipation around your upcoming album, how is it coming along?
Yeah man, you have no idea, it's kinda giving me the pre-album jitters! Otherwise, the album is moving. It's not easy doing an album, especially on a big label such as Get Physical Music. So it has been one of the hardest things to overcome in my career. I have also had to fight writers block for a long time this year, then it recently decided to leave, and I was back at work again. Maybe I am just too much of a perfectionist. I want things to be perfect and if I don't feel something I can change it 100 times until my soul is content.
Have you decided on a name as yet?
Oh yes oh yes!!! But… you will have to wait until the press release. Can't spill any beans right now man.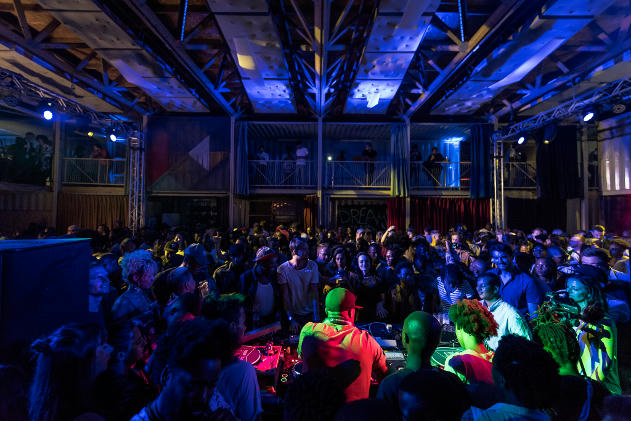 Who are you working with and/or planning to work with in the future?
I had initially planned to work with a lot of guys, but over time I narrowed things down to a few. Only because I have recently signed a three-album deal and wanted to save some of the other collaborations for the other albums. For now, I have Charles Webster, Fred Everything, Lars Behrenroth, Dantiez Saunderson (the son of the legend, Kevin Saunderson) and I recently spoke to Karizma aka Kaytronik. He is keen on working on something for the album so it's all exciting right now man. But we will see which collaborations make the album. I'm excited.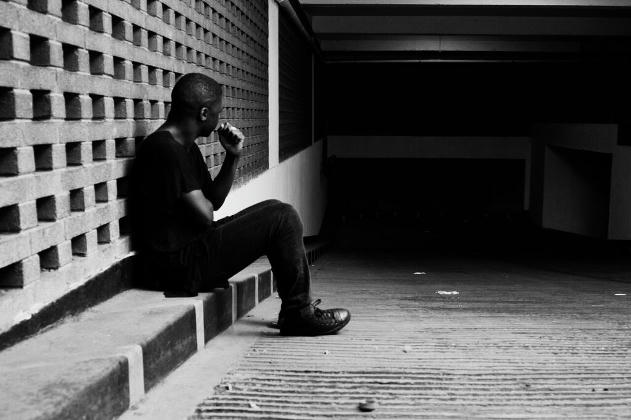 Do you have a specific creative process when creating music?
Yes I do, I'd like to think that every serious creative does. But for myself specifically, I have to get inspiration from more than one source. I cannot yield a spark from the same source. Sometimes it's love, sometimes anger, or a book, or a quote, or an inspiring drive at night, or spending hours staring at pictures on Pinterest lol. But for the most part, I don't like being too conscious that I have a process, I like the concept of spontaneity.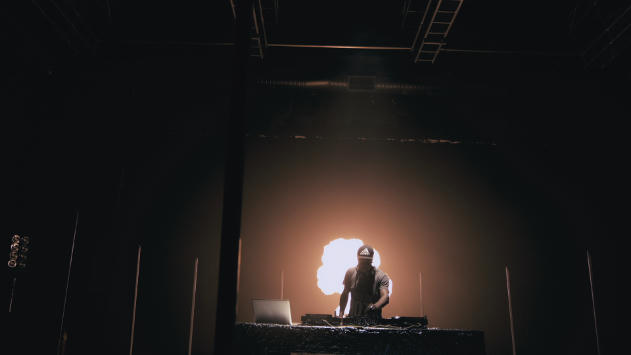 What do you want to accomplish with this album?
I'd like to push boundaries with it, not any pre-existing ones but my own. I want to go in deeper, try new ideas and tread into new territories like techno, ambient music and electronica, as well as find myself or whatever it is I am looking for. Also, I want to show all my fans especially the younger guys that anything is possible and I want them to be inspired by the album. If I can do that, my mission would be going in the right direction.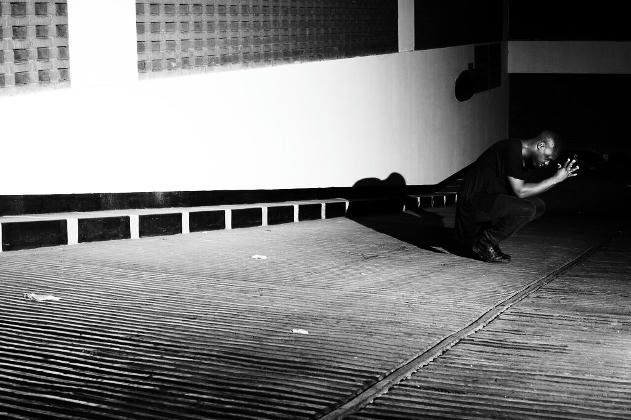 What can we expect the album to sound like?
After a lot of talks with the label, we have decided to keep it deep with the first album, and I am cool with that. After my travels out of Africa and in Europe, I've grown very fond of Techno and the culture behind it. This doesn't mean that I don't love deep house though. I love music in general and enjoy playing both genres. I wanted to showcase my passion for techno on this album but decided with the label that it's far better if the changes come gradually. So the first album would be focused more on deep house and the SA scene altogether, which is the bulk of my fan base. I am happy with that, but I am also happy to show people that change is good and never be afraid to grow. It is after all your journey, not anyone else's.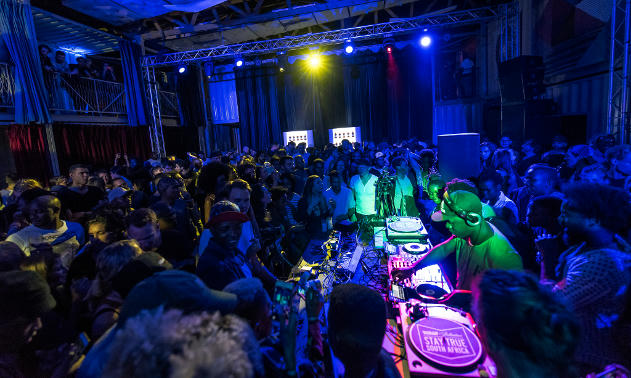 What's your favourite track at the moment?
Too many bro, There is a track on the new album called Olympus! That is my favourite jam right now! Watch out for it!

Who/what is an inspiration to you right now?
Progress inspires me. The idea that our dreams can become a reality if we work hard enough keeps me inspired. That's important to me and everyone that is chasing dreams needs to know that. Dreams don't work unless YOU DO!
Follow Jazzuelle: