Dope Saint Jude exploded onto the scene a year ago with her track 'Keep In Touch' featuring Angel-Ho. Her fresh take on hip-hop with Cape "coloured" lingo and Gayle - a language formed in the drag scene in the '50s - spawned a sonic and visual aesthetic of its own. Following from her performance at CTEMF this year, as well as a 5-stop tour in California, USA, Dope Saint Jude leaves us with her first release of this year.
'Reimagine' is a 6-track offering (including intro and outro) which deals with various topics and concerns of the drag artist. Her quick rise to fame along with features on Cosmopolitan and Marie Claire has put the young rapper and producer in the eyes of the public; there's a sense of expectation surrounding her career as she is geared to make waves both locally and internationally. Coupled with themed artwork, the package is a true expression of the many sides of Dope Saint Jude.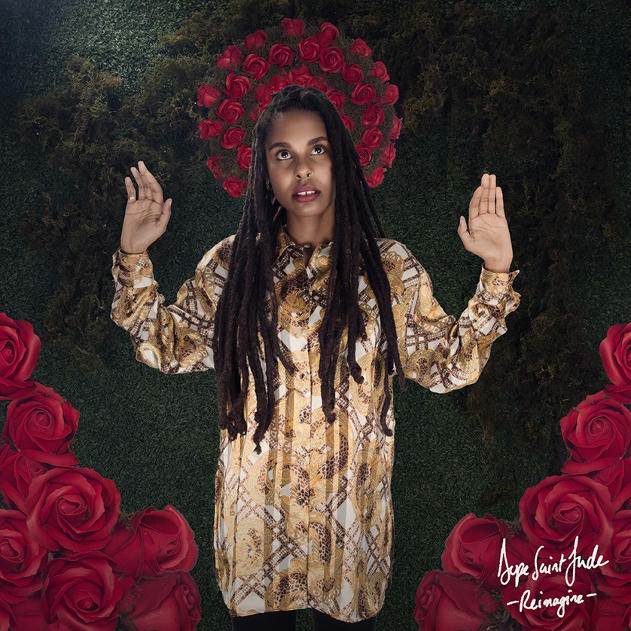 The EP opens with a simple intro track featuring a guitar loop, basic drum patterns and bass-line, keeping the energy at a mellow vibration. The vocals step with Jude confronting some comments made about her. With a strong sense of confidence and a "no fucks given" attitude, she kicks off the first full-length song before stating "Ek weetie wie jy is (nie)", which basically means I don't know who you are.
'Spose 2 b' drops in with a bang, with the orchestra sample picking up the energy immediately. The 808 drums pop and boom behind Dope Saint Jude's bob and weave style of lyrics; as if she just stepped into the ring and you're listening to her entrance song.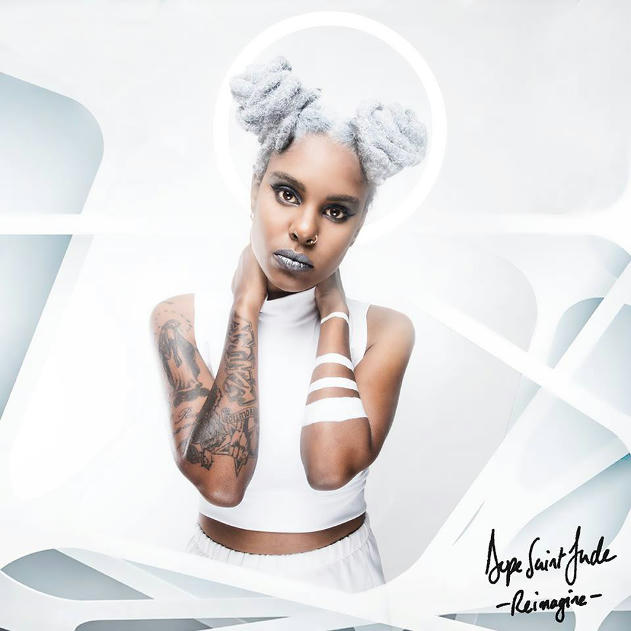 Track 3 gets a bit eerie and tripped out, which is a bit jarring compared to the previous track, but definitely sets the intended tone. "Don't fuck with me!" rings out before 'Romance and Realism' elevates to an aggressive, rapid-fire barrage of 808 toms and footwork like drum programming. Dope Saint Jude flares her nostrils and shows her angry side in this rampage of lyrics, undoubtedly directed to someone in particular. This is made apparent at 1:16 where she says: "I hope that you're brazen, I hope that you get this... What!? I'll eat you for breakfast!" Hectic stuff!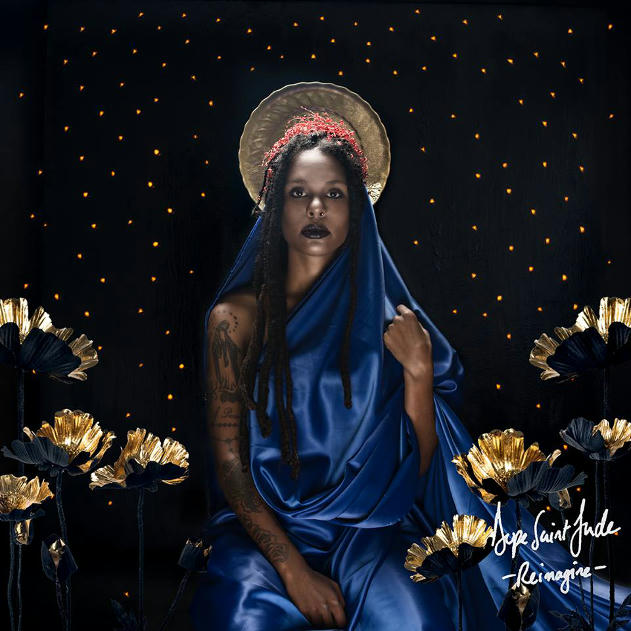 'Light of the Moon' features a beautiful piano sample from Clair De Lune, which chills out the vibe nicely after previous track. The track plays out as a trappy laid-back tune, adding some "good vibes" to the EP. A sweet song of reflection and honesty with Janeli adding a dose of soulful vocals to the EP.
'Brilliant, Arresting, Extravagant' is an awesome hip-hop song for a stalker. The ominous piano arpeggio gives a sense of a misty night scene and as the lyrics play out one will realise it's all intentional. The song explains a scenario where someone was close to someone and things went wrong; now this someone wants revenge, and they are "coming for you". There must be quite a backstory to this song, either way; it's brilliantly executed.
The outro sounds like a prayer, with reflection and gratitude as the main elements of the tune - ending the EP off with a bit of honest insight to the artist's headspace.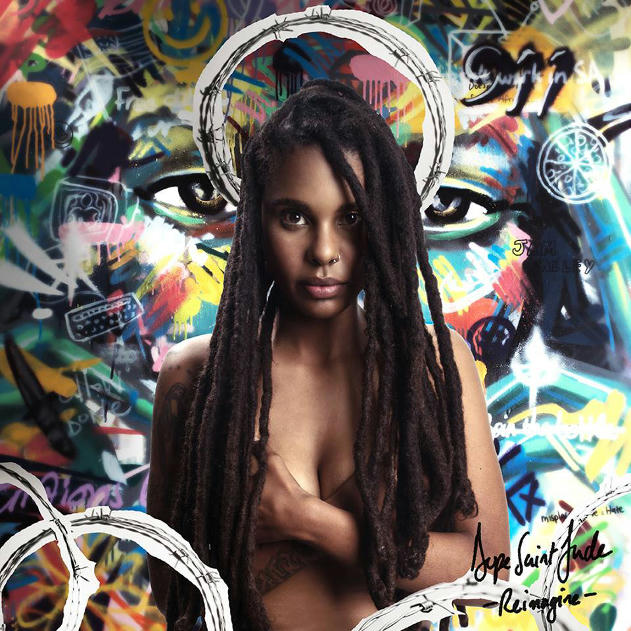 As an independently produced EP - every track was written and produced by Dope Saint Jude - and having all the work on the EP done by females except for the guitar solo on 'Romance and Realism'; Dope Saint Jude has brought a unique and truthful offering to her fans. As much as she is clearing the record and making her thoughts known about certain topics and people, she has delivered a window into the life of Dope Saint Jude, and by anyone's books that is what art should be about.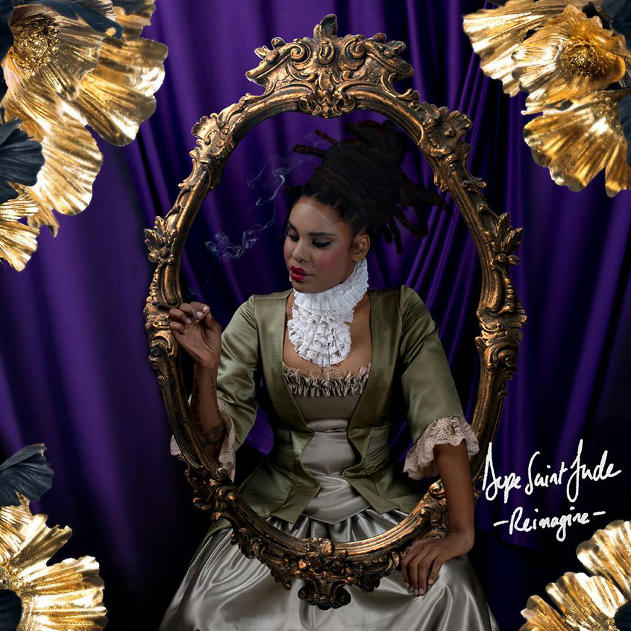 She's flexed her lyrical and production muscles on the EP and shown the world that she is the full package. While some might argue that there are a few mixing quirks which should be touched up on the EP (and there are), the production is inventive and authentic, and nothing can take away from the fact that Dope Saint Jude has put her heart and soul into this project.
Follow Dope Saint Jude: