After launching their collective to the world at the beginning this year, Bantwanas have released their most anticipated mix to date. For this session, they have called upon one of South Africa's biggest house exports to date, the mighty Goldfish.
For a special treat, the session was recorded live at Cape Town's premier electronic music club, ERA. The 2-hour mix plays off a more intimate dancefloor experience, including loads of improvisation in a more "jam" oriented approach.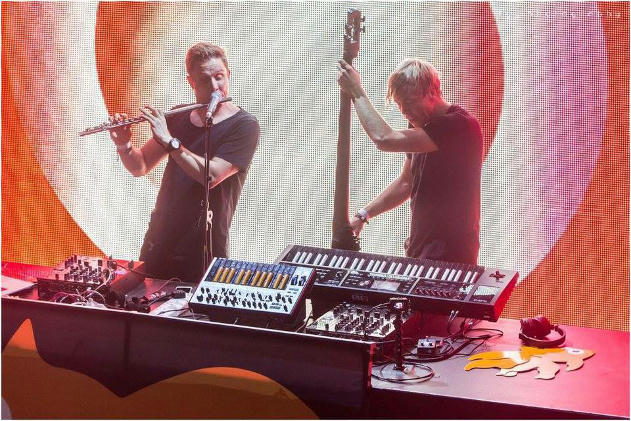 As if coming back to their jazz roots, Goldfish deliver a groovy instalment, using their instruments to take this set to the next level. This is the last set they will be playing in their hometown for a long time as they head off to take over the United States, so take a load off, get your head in gear and join Goldfish on their 2-hour journey of musical bliss.
Follow Bantwanas: