The question we've all had lurking away in our minds, may soon be answered.
After the death of Prince, Prince's secret vault was said to contain over 100 albums worth of unreleased material. But of course, what does one do with the material when the artist who created it has passed away?
The vault which contained all of the works in Prince's Paisley Park home has just been drilled open. Stored away in a bank-style vault, the room storing the content has been described as a large room underneath the property with shelves upon shelves of Prince's unreleased music.
It is believed that the estate houses an album a year for the coming century, if it was to be released. Back in 2012, Prince spoke with TV talkshow The View stating: "One day someone will release them. I don't know that I'll get to release them. There's just so many."
Prince's estate is currently under the authority of The Bremer Trust, a company managing the assets of Prince as he left no will. Although the vault has been opened, it is not entirely clear as to what will happen with his music.
Prince's Susan Rogers, Prince's former engineer, said in the report "We could put out more work in a month than most people could in a year or more."
The cause of Prince's death which occurred on April 21 has been recently acknowledged as a criminal investigation with the possibility of a drug overdose. This investigation has risen due to prescription drugs being found at the time of the musician's death. Updates to come.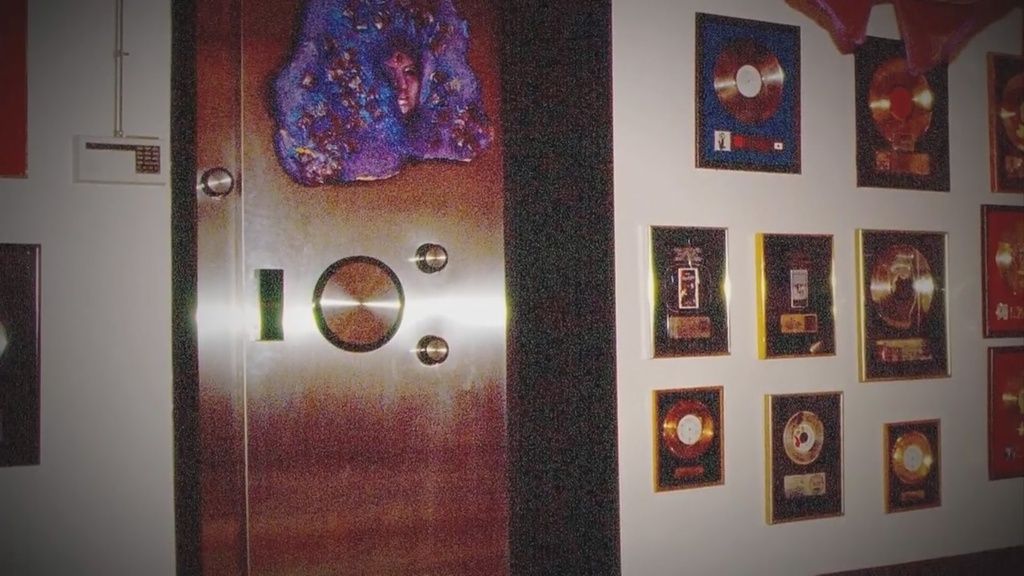 Prince's vault located in his Paisley Park mansion is said to house over 100 albums worth of unreleased material.