Bridges For Music and tertiary creative arts institution SAE have teamed up to offer four Higher National Certificates in Sound Production to four aspiring music producers. They announced the full-scholarships this week in collaboration with South African hip-hop megastar AKA.

The 2016 Metro FM Best Collaboration and Best Hit single winner rapper who studied sound himself, understands the importance of opportunities such as these. He was quoted saying: "It's a great honour for me to be able to offer a young aspiring musician/producer/engineer an opportunity to equip themselves with the skills needed to begin a career in the industry. I studied to be a sound engineer and I still use the same skills I acquired all those years back, in the day to day happenings of my career. Thank you SAE and Bridges for Music for partnering with me on this awesome initiative. Good luck to the recipient of this scholarship, and see you at the top."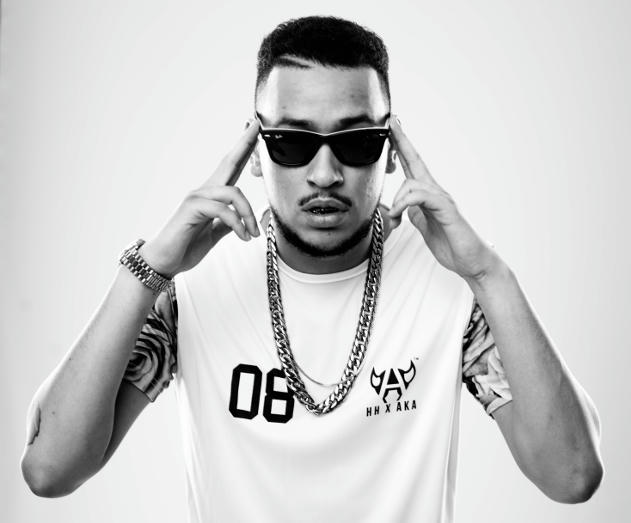 The scholarship provides one year's tuition at the internationally accredited institution's state of the art campus in the Woodstock Exchange and also provides mentorship, internship opportunities, career guidance and life skills development. The scholarship will add to the Bridges For Music/SAE programme which has seen Ready-D, Black Coffee and Young Guru offer scholarships to the selected students over the last few years. Applicants for the July intake can apply via www.capetown.sae.edu. The deadline for applications is April 30th, 2016.