One-half of The Real Estate Agents, Sibot, has compiled samples of some of the work the duo has done between 2004 and 2007 and released a 15 minute "Remax" of their works.
This massive project includes snippets of early Spoek Mathambo, Markus Wormstorm and Teba works and is a tip of the hat to an era that defined the sonic landscape of Cape Town on a global scale. The Remax is a hearty dose of glitch and trip-hop, moombahton, afro-rhythms, house grooves and everything that encompasses the sound of The Agents; all with that unique Sibot glisten.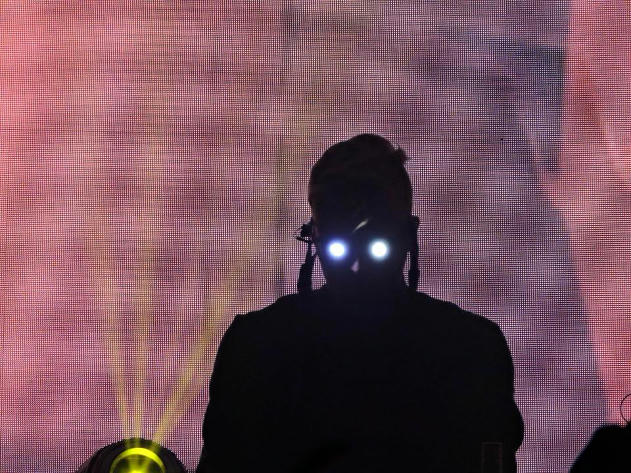 For those who don't know who The Real Estate Agents are, (you should), the band was comprised of Simon Ringrose aka Sibot and Markus Wormstorm and they pretty much wrote the book of Cape Town glitch and bass music as we know it today. They released their self-titled 3-disc album in 2003 featuring a barrage of quirky, unadulterated sounds and became the Godfathers of the Cape Town electronic music scene.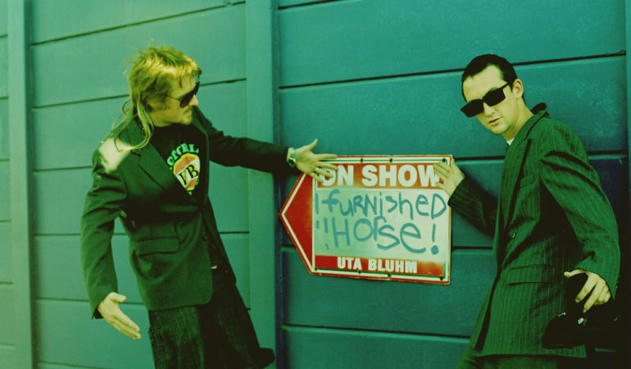 Sibot also played an integral part in Max Normal, a band that would go on to create one of South Africa's most recognisable acts to date, none other than Die Antwoord's Ninja and Yolandi Visser. But it was only until the band split up that Markus Wormstorm brought his prowess, combined with that of Sibot's, to create The Real Estate Agents and placed them on the upper echelon of electronic music culture. Could this be a signifier of a new era in Cape Town?