Tinie Tempah caused a stir in Cape Town when he released his music video to 'Girls Like' this week. The video captures a street party in a vibrant suburb of Cape Town and features a host of talented dancers performing alongside the British rapper.
Tinie has expressed great interest in the country, and it's culture as quoted to Noisey: "Africa is part of my heritage, and this video shows me and aspects of my world in a way that I have never done before. I'm really inspired by South African house music at present, and this video represents that very authentically with plenty of dancing and loads of really cool moves."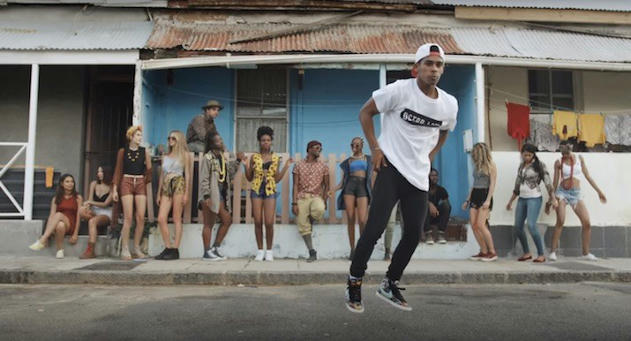 This comes just days after T.I was spotted in another Cape Town suburb shooting his next music video. Is there something happening in Cape Town we are not aware of? Who will be next to shoot a video in the Mother City?