South African house music artists Kyle Watson and Pop Art joined forces once again to bring you a bassy, vocal deep house banger called 'Don't Talk'. Not only is the track super accessible and uber catchy, but it's also been released on Oliver Heldens new label Heldeep Records. We chatted with Kyle Watson to find out more about this momentous release, which is currently at number 13 on the deep house and 71 on the overall charts on Beatport.
Last time we spoke you rated one of Pulse Radio's breakthrough artist of 2015, what's in store for you in 2016? Last year was a big one for my career as I managed to achieve some hefty personal goals. The plan for 2016 is to keep up the momentum and aim even higher! Branching out into new sounds, writing more for radio and focusing on signing new content to the respected indie labels. It's already started off well with the Heldeep single and my dirtybird EP!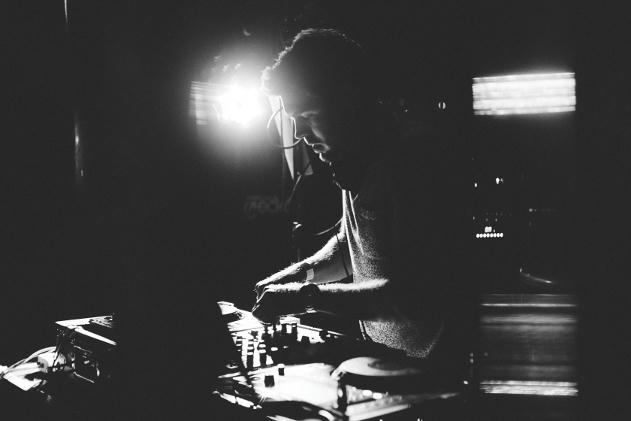 You guys are no strangers to working with each other, how did 'Don't Talk' come about? After the success of 'So Alive', we were really looking to follow it up with something just as powerful. I wrote the instrumental and sent it off to the guys, they made some musical refinements their side and tracked the vocals. They sent everything to me; I put the track together, and the rest is history!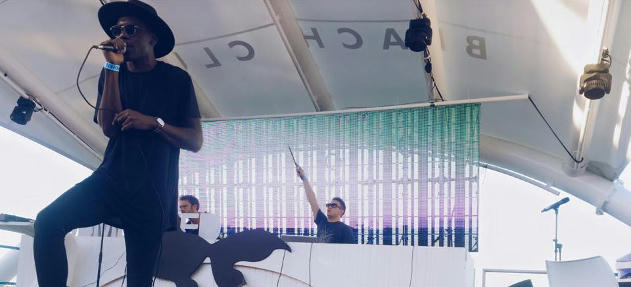 Heldeep has become one of the most talked about labels since its launch last year, how does it feel to be included on the label? It really is a massive achievement. To have local music recognised by such a globally relevant label is awesome. It's a great feeling when one of the world's most popular artists in house music are supporting your music!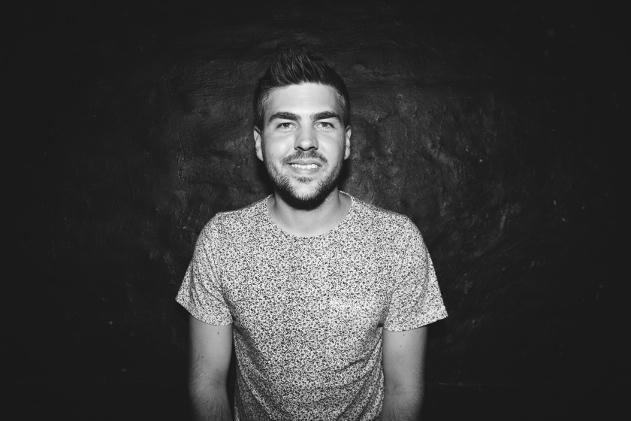 You've seen many successes over the years, both with remixes and original releases since 2008, what is your approach to writing music and what do you attribute the success of your productions to? Whenever I write something, I always try to focus on something new, whether it be a particular sound, concept or even percussive element. I've always maintained that to keep the momentum going you have to keep constantly evolving your style and production processes. I've also always tried to write music that is a little different in some way or another, so I like to think that the successes stem from that thought process.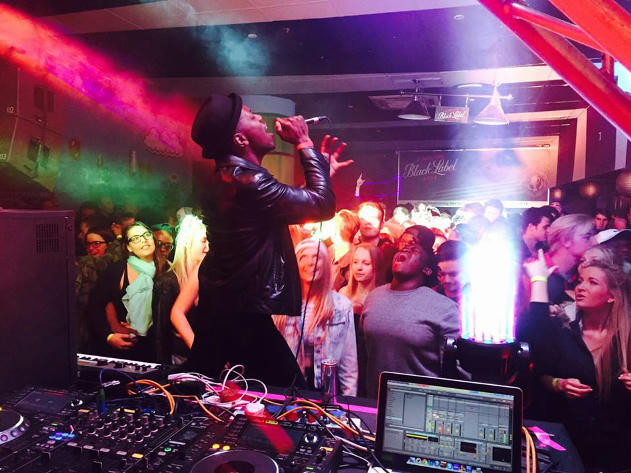 How has the sound of Kyle Watson evolved over the last eight years? It started out faster, a bit noisier and disjointed. Over the years, I've smoothed the edges. I have been given very high-profile objective and constructive feedback over the last three years, which taught me a lot about structure and mixing in particular. I think putting that into practice has improved the quality of my productions.
How would you describe your sound to someone who has never heard it before? An eclectic blend of tech house, bass, and deep house. Music you can enjoy through your iPod as much as you can in the club.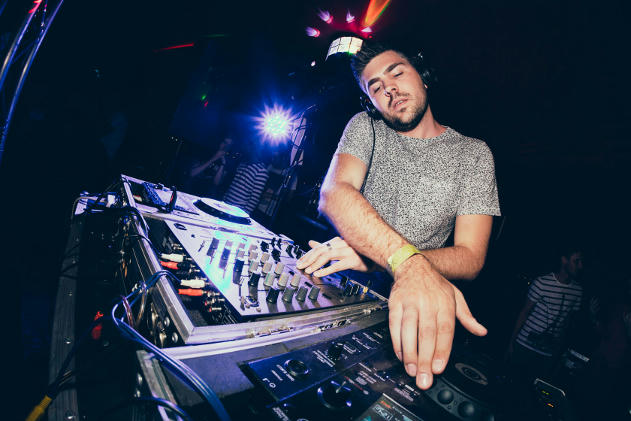 You clearly have a keen ear for creating music, do you see yourself curating music for your own label at some point? It's always a possibility. I've been talking about it for years now so maybe I should!
How have you seen South African dance music impact the industry over the span of your career? It's slowly started impacting the scene over the last few years. Local guys are releasing more often and on bigger labels. Black Coffee has done insane amounts for our SA dance scene, us local guys have him to thank for putting SA on the EDM map on a global scale.
Follow Kyle Watson
Follow Pop Art Live