Co-founder of Cape Town's number one tennis party, LoveAll, One Foot In The Groove, and resident at "The Home Of House", Deluxe and Masters Of The Craft; Adam de Smidt is an innovative and forward thinking purveyor of house, disco and techno. Known by his friends as Captain Sex-Vibes, his infectious sets have positioned him as a taste maker in Cape Town, playing some of South Africa's biggest and best festivals such as Synergy Live and in the first week of February 2016 at Cape Town Electronic Music Festival.


Ahead of his debut at CTEMF this year, we caught up with Adam de Smidt to find out what has inspired the sound that his fans call 'Spaceship' music as he whipped up a stellar mix for us.
What are your earliest memories of your passion for music? My earliest memories would probably be during late primary school/early high school recording DJ mixes from the radio onto cassette. Much harder than what I'm into right now. I'm guessing it was hard house and trance.
How did you decide on becoming a DJ? Being into dance music during high school, I met some people who were already DJ's. They used to jam at each others houses. One day we had a jam at my place, which was where I learnt to use CDJs. I think I ended up playing until about 8am while everyone else was sleeping. Those jams eventually became quite popular which led to us moving them to bars, which indirectly led to One Foot in the Groove and Love All.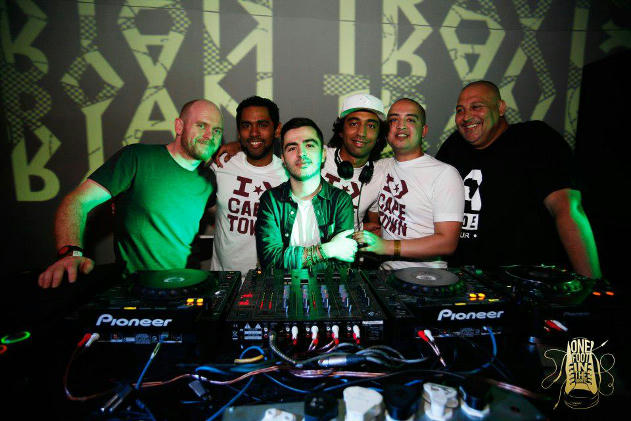 How do you define what your fans have been calling 'Spaceship' music? To be be honest, it still doesn't fully make sense to me. I guess it's the 80's influenced synth-y style I gravitate towards. If I could put my finger on it, I would tell you. Apparently other DJ's sometimes hear a track and immediately think 'That's an Adam track'.
What other genres inspire you? I'm always at different genre events, not just house, so that shows in some of the music I listen to. I do listen to some hip hop and the more forward thinking bass music, just because of being around it and influenced by it. The bass sounds do influence some of my sets, especially when playing multi-genre events.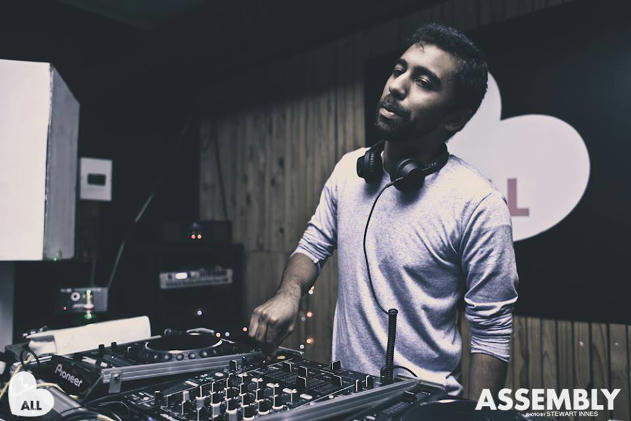 Who are your top 5 artists?
1. Erefaan Pearce - Generally because I'm around him so much, he's always dropping that knowledge.
2. Bryan Travis - His ability to move between genres always gets me. Also we play together as Bryan Adams. So I have to say him haha!
3.Tuff City Kids - Their tracks somehow always end up in my sets. Very diverse.
4. KiNK - That live show!
5. Jimpster - A bit obvious, but his music's always inspired me and 9/10 tracks he releases I'm really into.
What are you most excited about at CTEMF? Firstly, the fact that I get to play alongside so many talented local and international artists. It's become a really important event on the Cape Town (and even international) calendar, so it's really an honour to be booked. Another thing, I get to play sunset, which I think fits beautifully with my style. I remember standing on the terrace last year and thinking 'if I ever get booked here, this is where I'd love to play, and I'd love it to be sunset', and hey, it happened!
Catch Adam De Smidt at Cape Town Electronic Music Festival on Saturday 6th February on the Terrace Stage; for some funky deep house and mind-warbling techno.