Remember those old school house parties you once loved? Where the music was great, the beats were better and the vibe was just untouchable? Well, this weekend the crew responsible for LoveParty and Sumo are kicking it back with the first installment for 2016 of their infamous party brand, Pope.

On Saturday 20 February, international DJ and producer Djuma Soundsystem and The Lazarusman lay down the groove alongside a superb supporting cast including Jazzuelle, Cody Blanc and Weston & Engine at the intimate, century old Illovo venue, Dutch.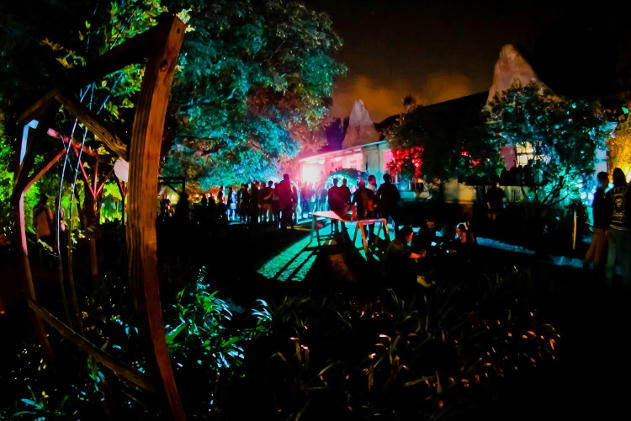 Norwegian born Mikkas Skulstad (Djuma Soundsystem) is a veteran of electronic music. His debut production "Les Djinns" released over a decade ago became the most downloaded track on Beatport ever. He has since continued to be one of the industry's most consistent and prolific producers and built a DJ career that has taken him to every corner of the globe.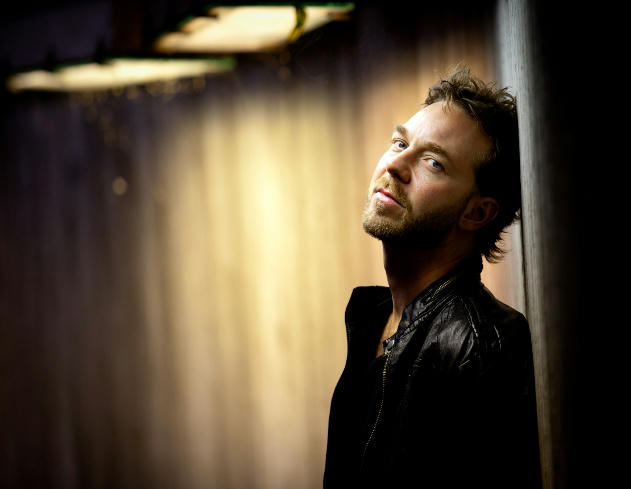 Larger than life Jo'burg based slam poet, The Lazarusman has quickly risen to the top of his game via collaborations with artists such as Soul Clap, Aki Bergen, Tigerskin, Karol XVII and MB Valance and more.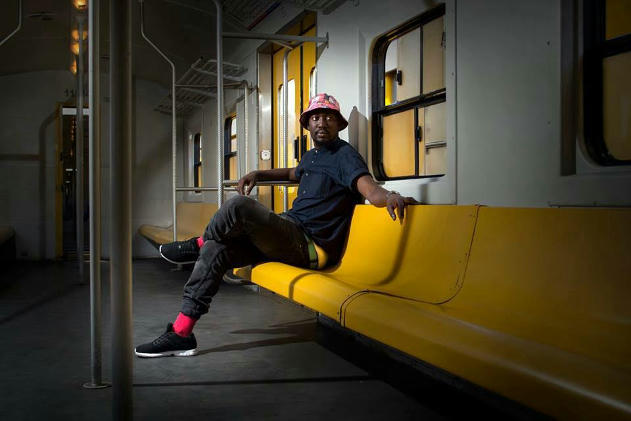 Pope re-unites these two, long time musical co-conspirators for an exclusive performance guaranteed to obliterate your sonic geography. Art installations on the night by Evolve, Graffsicum, B.Art, Excommunicationa and Jarred Hart. All art will be sold on site.
Pulse Radio cornered co-owner of Dutch and Pope party starter, Brandon Ryan for an insightful industry chat ahead of the event.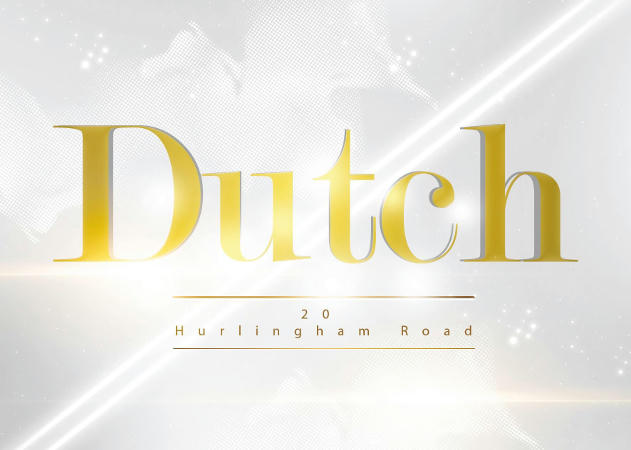 Can you tell us a little about the history of your venue "Dutch", how it became home to a lot of the events you host and why you believe it's such a special party space? We invest so much time and effort into curating our parties that we decided to look for somewhere unique and really special to serve as the base for hosting events. When we discovered this 100-year old dilapidated Cape Dutch style house in the middle of Illovo's booming business district, we knew we'd found our home.
The Pope brand has acquired infamy in Jozi party circles as one of THE legendary, dare not miss events on the calendar. What is the Pope concept and tell us about previous Pope events you've held? It all began with our first event out at the former Puma Social Club in Braamfontein. We had moved away from throwing events in nightclubs and become more focused on creating experiences that did more than bring people together to dance. We want our patrons to leave a night out at one of our parties with the resounding feeling that every expectation has been exceeded. Pope fuses art exhibitions with a careful selection of the best underground deep house talent out there and has built a following of truly real, up for it party-goers right from the start.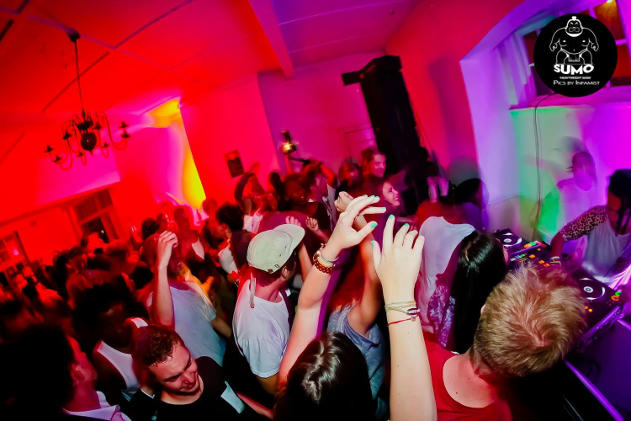 Do you have a specific music policy? What kind of criteria do you use to programme a line-up for an event? Making the move to host parties independent of nightclub venues brings its own kind of drama with musical programming. We've had to walk the line of representing the underground whilst also staying true to our vision of exposing talented new artists who've never been afforded the opportunity to play their music at quality events such as ours.
We believe you are planning on launching an educational industry initiative in the near future. Any details about this exciting project you can divulge at present? We are looking at working with various corporates, sponsors and stakeholders including promoters, venues, talent and record labels in order to create a free education mechanism through the academy we will be launching. This would result in that many more skilled stakeholders working in our industry, creating better businesses and possibly also institute a minimum skilled entrance standard for people looking to contribute to this scene. We will be hosting our first workshop featuring Pope headliners Djuma Soundsystem and The Lazarusman in collaboration with Pulse Radio and EEL this Saturday 20 February prior to the party.
Pick three words to describe a Pope party. Real, Deep & Dope.
Pre-sale tickets are available at R80 from Nutickets or get your tickets at the door on Saturday for R120.