One of the most loved outdoor trance parties in Cape Town is back with another stellar installment of quality local and international acts, at their beautiful location in Helderstroom, just outside of Cape Town. The Origin Festival has always been one of the highlights of the calendar and has seen stompers come out in masses for over ten years.

This year will be no different; with a strong line-up of international psytrance, progressive and techno acts, Origin Fest 2016 will continue the legacy that started in 2004 and bring like-minded people together to a unified consciousness. The addition of workshops and recycling initiatives, make this festival one of the only that celebrate having respect for the environment, holding firmly to their maxim "leave no trace".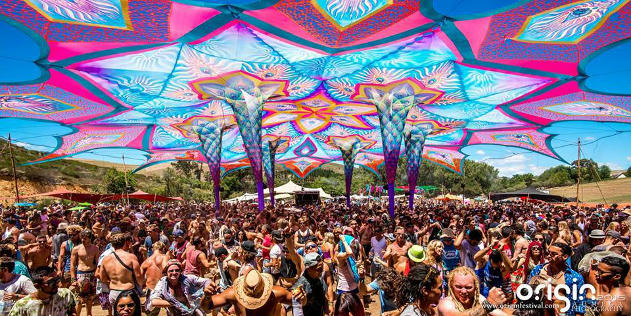 Above all else, the music schedule has been meticulously put together; with two stages boasting many impressive acts over the three-day experience. The main Origin stage only closes for four hours for the entirety of the weekend and will host many top-tier DJs from around the world. Highlights on the Origin stage include Isreali duo Symbolic, Altruism (BRA) and Pogo and Nanoplex from the United Kingdom; alongside many of South Africa's own homegrown talent.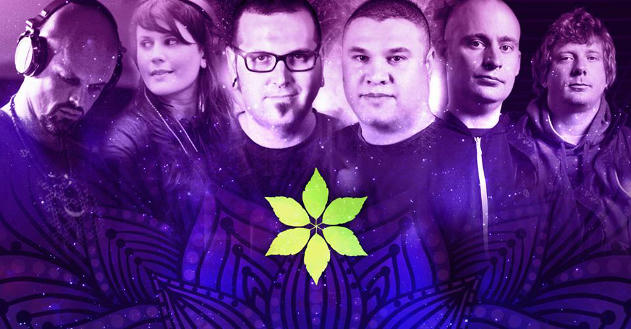 The second Beats stage provides an alternative experience for party goers; catering more to techno and house heads – or anyone looking for a break from the mind-warbling psy. Germans Dirty Doering and Bayawacka will be holding the fort, alongside Spanish techno act Dosem; the sure-fire headliner on the Beats stage. The international acts will be supported by a host of quality local DJs such as Monique Pascall, B_Type and the immensely talented Kyle Russouw, closing the Beats stage on Sunday Morning.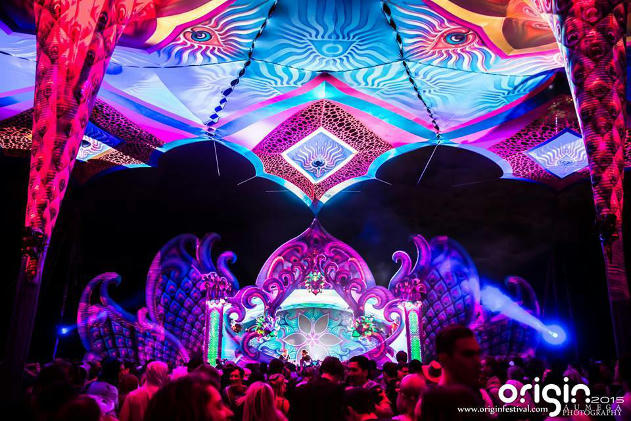 For some nature vibes, The Forest Chill section will be the perfect place to unwind with ambient and chill-out beats on Friday and Saturday, as well as morning yoga sessions between the trees. To top things off, The Psychedelic Temple will showcase artwork from visionary artists, with live painting, spray and digital art demos and workshops.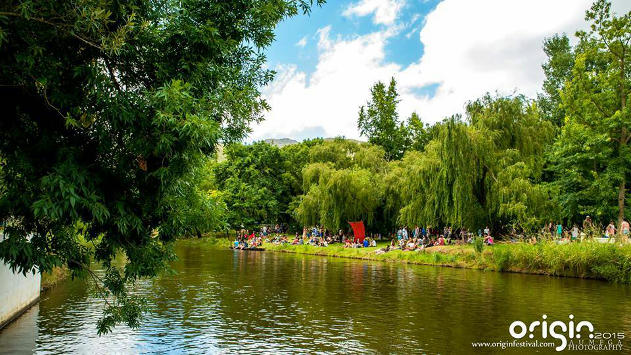 Origin is the celebration of a culture that has held firm for many years in the forests of Cape Town. Bringing together quality music and art, with great people and, of course, the best vibes; makes this a beautiful spectacle to behold – year in and year out.