2015 will probably be remembered as a pivotal year in dance music for a number of reasons. It was the year that the US underground resurged, finally shedding its contentious reputation for birthing and rearing the sensory overloading EDM scene. But around the world techno got soulful again, pills got much stronger, and acid's infamous 303 squidge made a emphatic return to the dancefloor.
But most importantly, this was the year that we collectively acknowledged how unfortunately male dominated our scene is. Aside from still being a bit of a testostathon, and being regularly exasperated certain dino-journalists still condescendingly crowning female DJs 'queens' or 'first ladies' of their genres, the scene unquestionably pushed the needle somewhat closer to gender equality in 2015. More female DJs have been appearing on club and festival lineups, groups like LA's Nap Girls have galvanized groups of starkly outnumbered young industry females together, and the Tumblr 'A Very Male Lineup' used a sarky Rihanna to call out 'bromoters'.
The lineup at this year's BPM festival largely reflects that shift in consciousness. It's a festival that has always embraced cutting edge underground artists and can typically be viewed as a barometer for what we can expect for the coming year in dance music. The lineups are invariably the strongest of the year, and for 2016 there's a healthy showing of some of the best female DJs in the world.
In preparation for the festival, we've picked out a handful of our favorite female DJs that are going to smash it at BPM this month.
Nicole Moudaber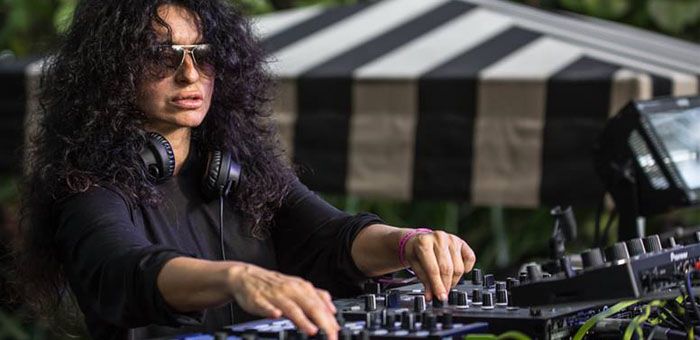 Nicole Moudaber's rise to the upper echelon of techno royalty has been swift and wholly deserved. While the Lebanese-Nigerian DJ has been a key player in the London underground scene for the last 15 or so years, a remix of Coxy's 'Chemistry' in 2012 shot her into the limelight, and this year her reworking of Alcatraz's 'Give Me Luv' on Yoshitoshi was the highest selling techno track on Beatport for 2015.
Her In The MOOD showcase parties and podcast series have been wildly popular platforms for her own brand of uncompromising, groove–heavy techno, and she'll be tearing it up at Sasha's Last Night on Earth party with Chicago's Kate Simko at BPM this year.
In the MOOD - Episode 88 - Live from Output , Brooklyn 2013 by Nicole Moudaber on Mixcloud
Cassy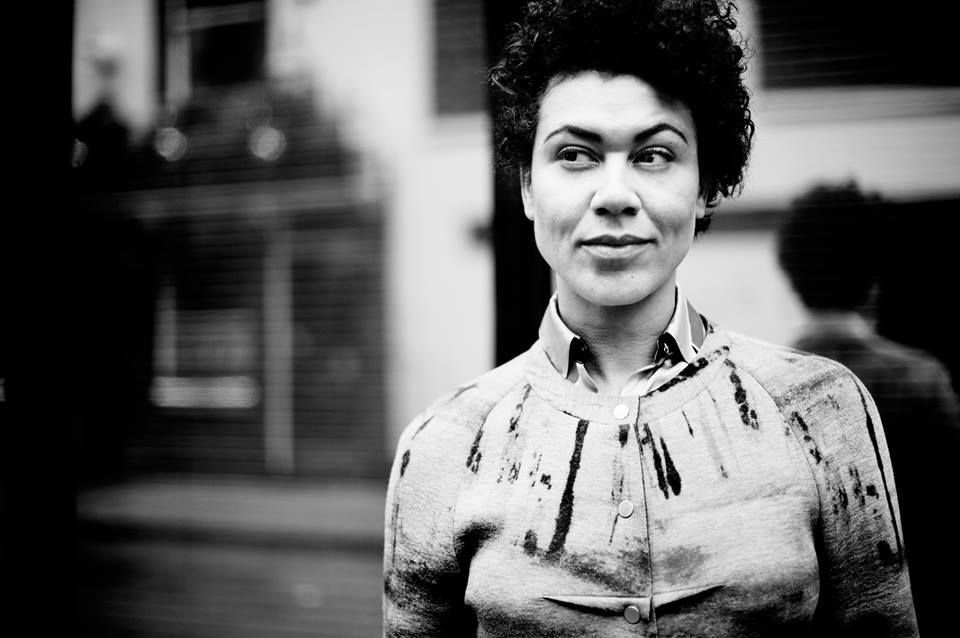 Cassy was unquestionably one of the best DJs we caught in Los Angeles this past year. She was at the city's perma-warehouse location Lot 613 at the beginning of the year and smashed it with an all vinyl techno session. Born in England but raised in the historic musical mecca of Vienna, she's forged a reputation as a consummate crate digger and top class DJ.
Without any binding ties to labels or parties, Cassy is known for being a staunchly independent artist and with her rep already cast in gold on the White Isle we're really excited to hear what she can bring to Playa Del Carmen this year.
Cassy - 18th September 2015 by Nts Radio on Mixcloud
The Black Madonna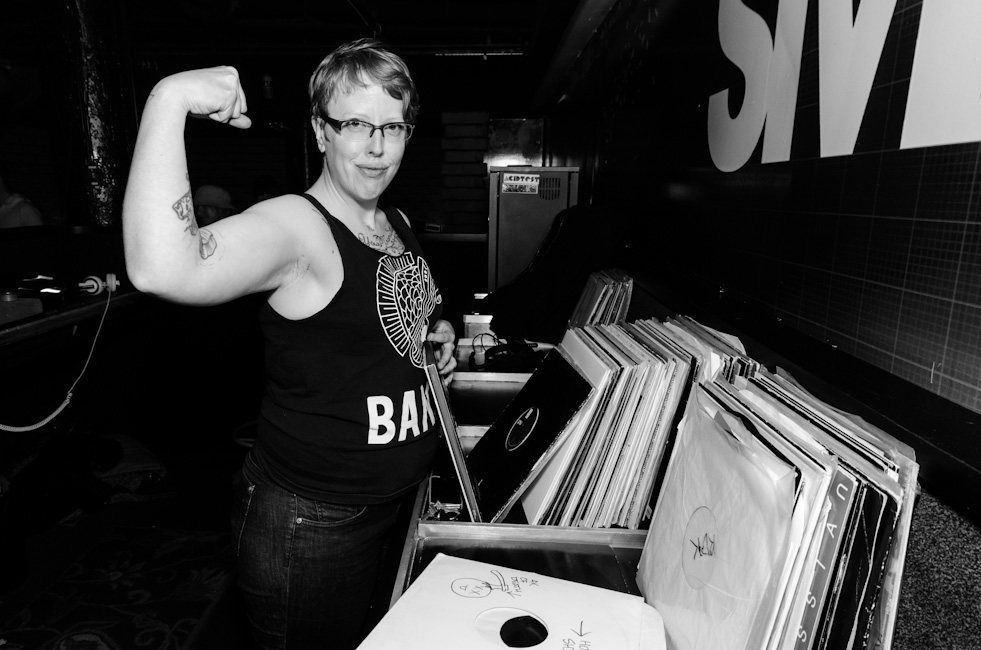 Marea Stamper is probably the most vocal proponent of gender equality DJ in dance music at the moment. Earlier in the year she ran a party series called 'A Woman's Movement in Dance Music' at Smart Bar in Chicago, and has been extremely active in drawing attention to the distinct absence of women in the scene.
Though she's been an integral part of the Chi-Town scene for many years (she's a resident and musical director at the inconic Smart Bar), 2015 has been a particularly big year for The Black Madonna. Her eclectic, oft-idiosyncratic brand of house music has seen her deliver knock out Boiler Room sets and be dubbed one of Mixmag's 'Stars of the Year'.
[dB2015 Mix # 4] The Black Madonna by Decibel Festival on Mixcloud

Lauren Lane
Lauren Lane had a big breakthrough year in 2015. She's taken her own brand of weirdo tech house to dancefloors across the world, becoming a fixture on the Ibiza and Playa Del Carmen/Tulum scene along the way.
Given her break by NYC's late promoter Rob Fernandez, Lane's been releasing on Nic Fanciulli's Saved, Visionquest, and she's got an EP on Eats Everything's Edible Eats in the pipeline.
Lauren Lane @ Mixmag in The Lab LDN - 06 November 2015 by Chemicalgroove on Mixcloud

Lee K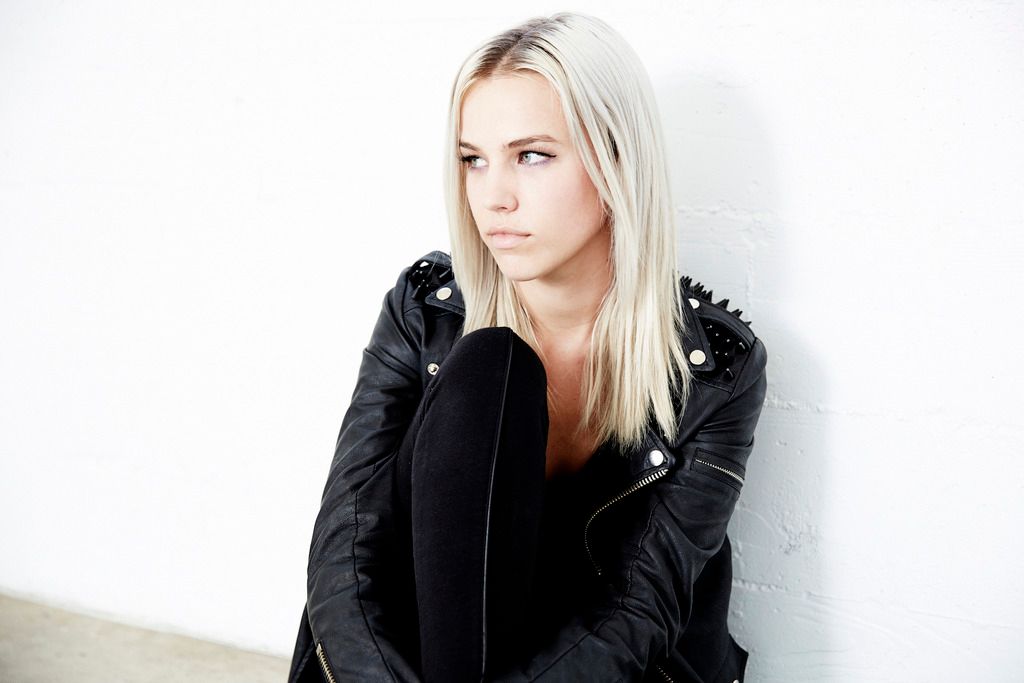 The rise of San Diego DJ Lee K was meteoric in 2015. Her close ties to her native scene, the labyrinthic SD club Spin and the city's newly launched CRSSD Festival has seen her make a name for herself locally, before she caught the eye of techno's fearless leader Richie Hawtin.
Lee K spent a good chunk of the summer cutting her teeth in the Sake Bar at Hawtin's ENTER. party on Thursdays at Space Ibiza, and will be on the bill for their BPM showcase party. Check her out, she's certainly one to watch.
Lee K: ENTER.Week 8, Sake (Space Ibiza, August 20th 2015) by Enter. on Mixcloud
--
The BPM Festival runs from Jan 8-17 2016 in Playa Del Carmen, Mexico. You can get tickets for the party here.