Back in 2014, one of our beloved (but long migrated) writers published an article with one simple concept: Find photos of DJs and producers, and smash their faces together until they become horrifying amalgamations of terror. He created some pretty amazing characters and new DJ supergroups here. But please, proceed with caution.
Nervo van Buuren
Jonny Black and Kenny Snow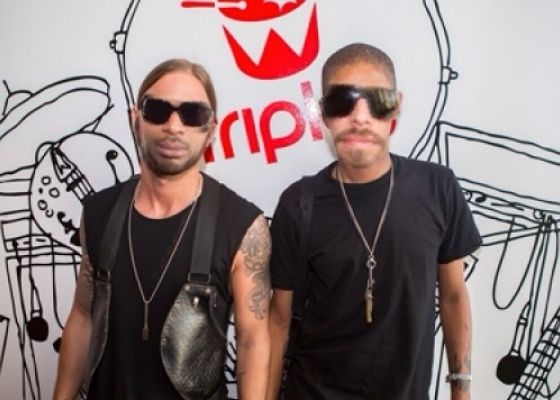 Dave Jaar & Nico Harrington AKA Darksmash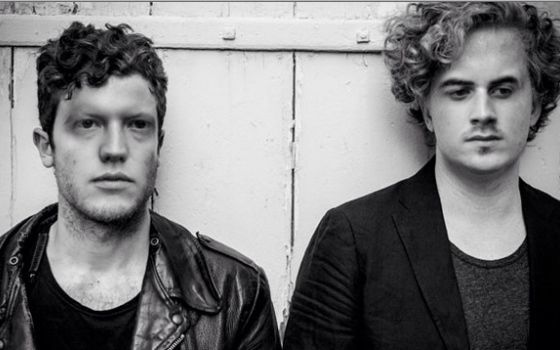 So Not What??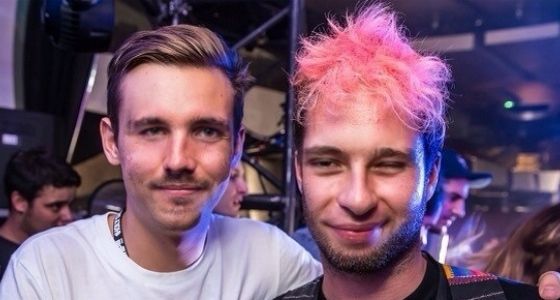 Blond:smash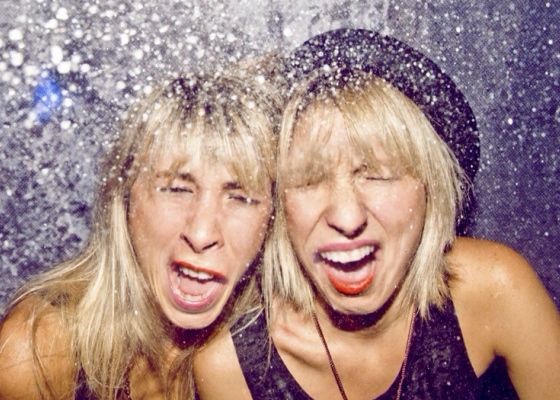 Nina Jones, Jamie Foss & Lee Las Vegas


John XX & Jamie Talabot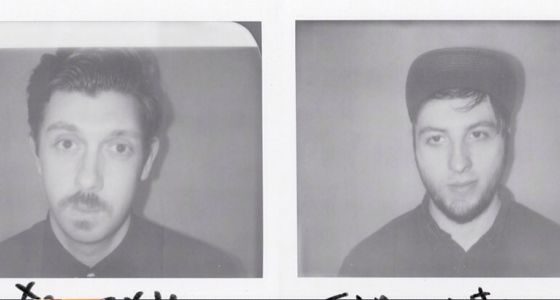 Dead Aoki & Steve Mau5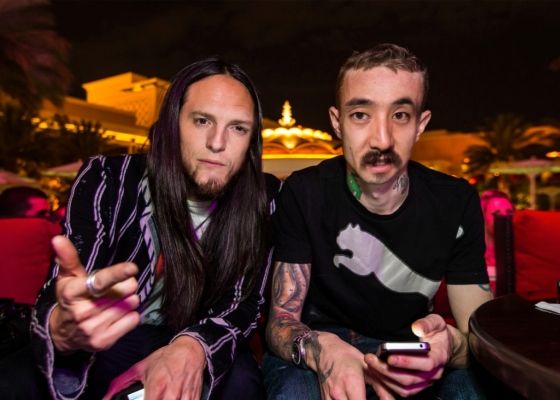 Samie Jones & Jeth Troxler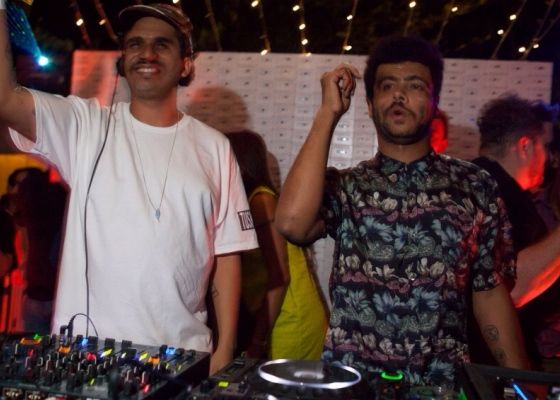 Billy Hansel & Jill Patrick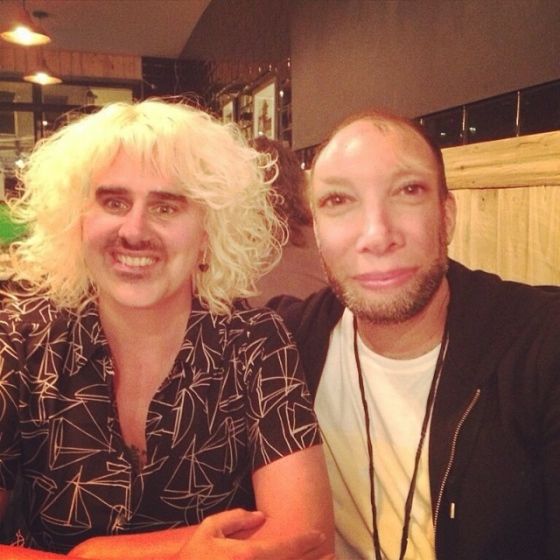 Little Jonny Vega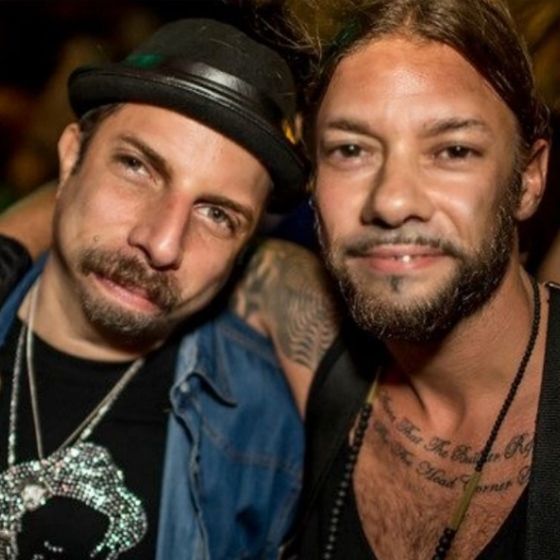 Richie Carola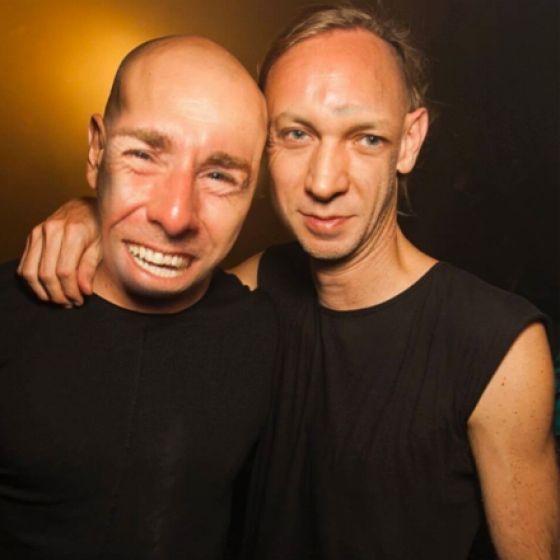 Yuuki Jones, Dubito & Jamfire