This Sunday, June 15th, head to the Paper Box to listen to some great music, dance and eat tacos with Sheik 'N' Beik and House On Mute. The two party-throwing powerhouses are combining forces for a harmonious, day-long display of talent and good times with the residents of both collectives.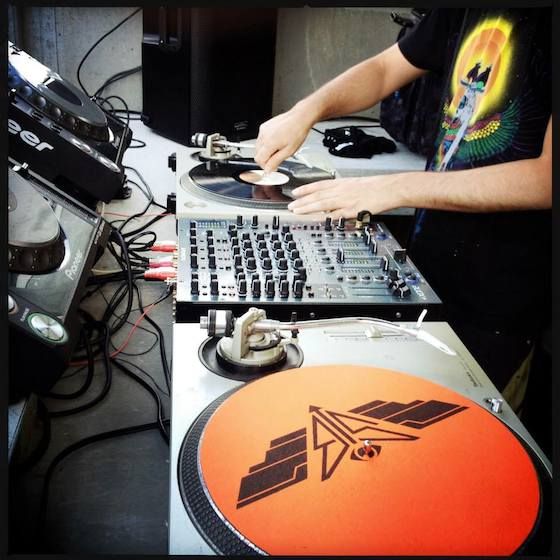 Among the many parties that dot New York's night/day scene, there are few that feature their residents as prominently as both Sheik 'N' Beik and House On Mute. The two artist collectives and event platforms and have been a staple in the city's music scene for a number of years now. Founded in 2008 by Julio Santo Domingo, Sheik 'n' Beik has been consistently lighting up New York with their roster of impressive local talent week after week.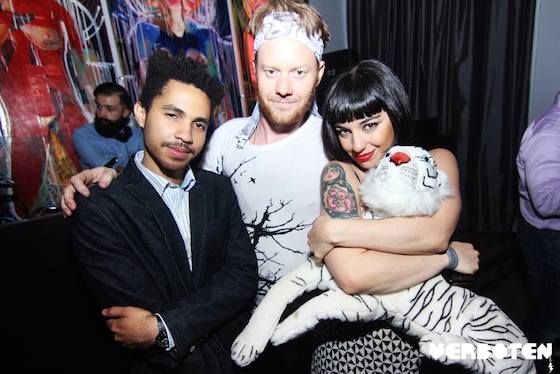 House On Mute began "as a quasi-religious organization in an unmarked Manhattan cellar." Deep down through a hallway and past a guard, Cry Baby manned the decks in style with her thumping techno vibes. Expect nothing but the best from her, along with FoNG, Adam Collins, Jeffrey Scott, Holosound and Abraham Othwell. With a great venue, delicious food provided by Korilla BBQ and impeccable talent, this party is shaping up to be a summer must-attend.