DJ Cribs is a new photo series where we head off to the homes and studios of various DJs and producers to grab a glimpse of their setups. Our very first volume is a bit of a Sydney love-in featuring Robbie Lowe, Hayden James, Touch Sensitive, Tigerlily and Emoh Instead (What So Not). A little Christmas present to our readers. Enjoy!

Touch Sensitive
Michael Di Francesco, aka Touch Sensitive, aka The Pizza Guy, has an impressive studio full of production wizardry in Potts Point. Understandable really, given his days as the synth guru and guitarist for Sydney's Van She.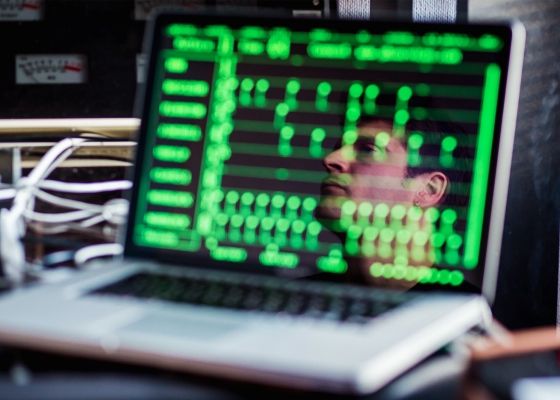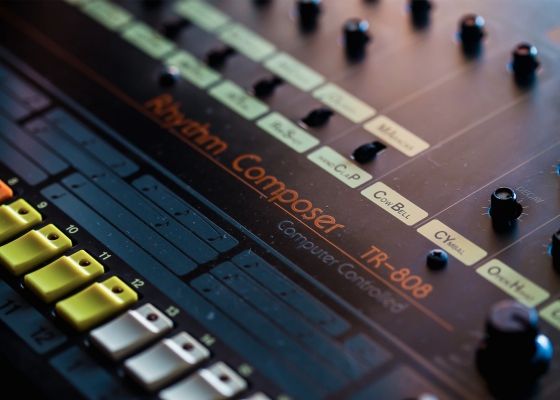 Robbie Lowe
Australia's best DJ (forget whatever the ITM50 poll says) houses an impressive collection of vinyl at his Manly pad, which no doubt has some classic progressive house tunes tucked away in there somewhere. Looks like Robbie has to share his decks with Digweed The Cat, aka 'Diggy'.

Hayden James
Sydney's leafy north shore is where Hayden James crafts his beautifully melodic, electronic pop songs. His penchant for Anna Kournikova looks to be his inspiration for such gorgeous music, and we're glad to see a little green alien keeps watch over his equipment.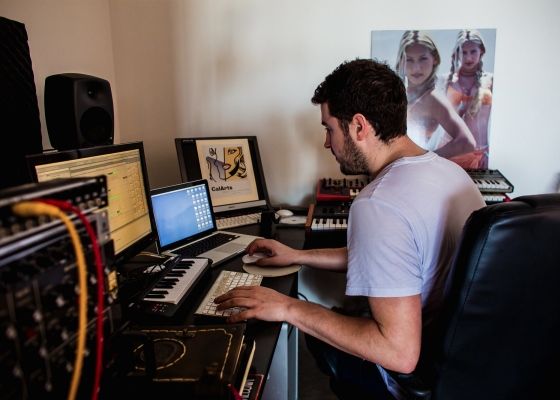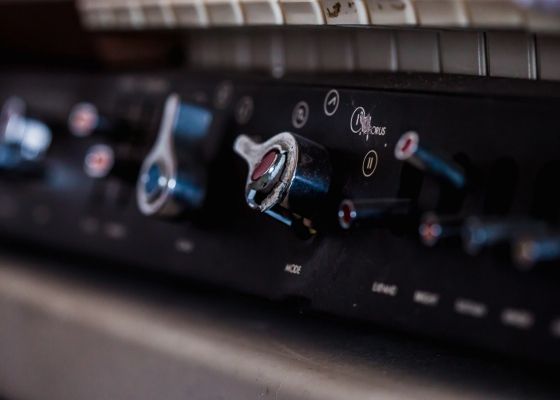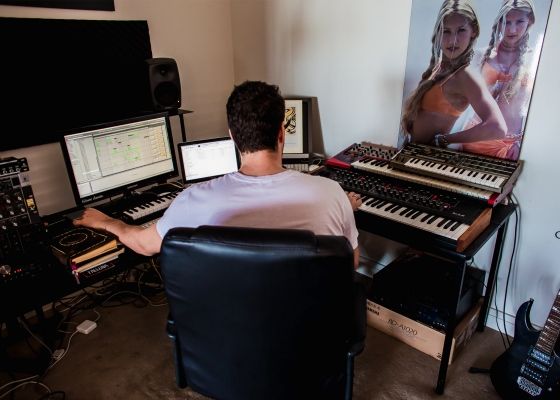 Tigerlily
You don't need a studio full of equipment to be one of Australia's most promising up-and-coming DJs. Just ask Dara Tigerlily, who keeps things simple in her bedroom studio with a laptop, mic and monitor setup. This must be where she makes her edits before heading out to support Tiesto and dropping bombs to crowds of thousands.

Emoh Instead (What So Not)
Most of the time Chris 'Emoh' Emerson crafts ideas on the road, or chilling on his balcony overlooking Dee Why beach. Though when it comes to fine tuning, he heads over to his What So Not partner-in-crime's work station. The 'Flume' studio is currently under construction - we're keen to see what it looks like when it's finished!


Photo Credits
Touch Sensitive, Hayden James & What So Not: Cai Griffin
Robbie Lowe: Kristie Lee
Tigerlily: Caitlin West
Header design: Gemma Van D